With the pressure mounting and time running out, Sunderland's time to begin the great escape needs to start sooner rather than later. However, for Jan Kirchhoff the worry has not yet set in as he believes the game in hand they have - coupled with their fighting spirit - will be enough to ensure their safety by the season's end.
Fighting spirit
Even though Kirchhoff admitted he was "really disappointed" with Sunderland's performance against Stoke City, the way they managed to steal a point at the game's end is something that showed the side's fighting ability and never say die attitude. The point could prove vital at the end of the season and the defender knew it was "important" to take anything from the game and that point now means that the situation remains in the Black Cats' hands.
Whilst he was happy to hold his hands up about the squad's performance, Kirchhoff was also quick to point the blame towards referee, Craig Pawson whom Kirchhoff felt had a poor game, making some "really bad decisions" throughout the 90 minutes. He was adamant that they should have "had a penalty" in the first half and felt that the decision not to award it "really went against" them.
Yet the fact they continued to fight is something that has given him hope as Sunderland showed the "character of the team", which is going to be crucial in the remaining fixtures should they hope to survive again.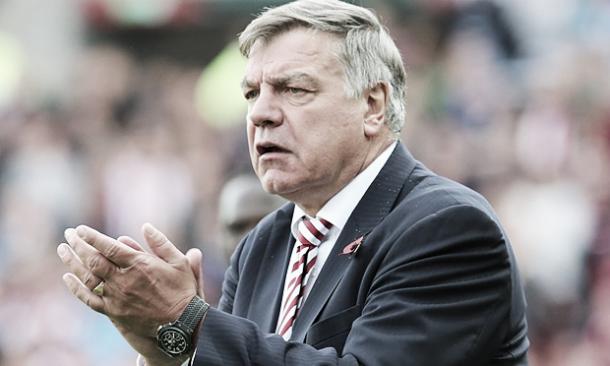 Personal game time
Ever since making his first full debut with the club, Sam Allardyce has made the decision to star Kirchhoff in all 12 games since. But he has also been substituted on eight of those occasions and with Allardyce promising to switch his team up, will he feature in the final few games?
Despite claiming that his fitness is "much better" the center back claimed it won't be until next season that he gets back to his very best but insists he is "feeling good" and hopes to contribute during the run in.