Fresh off a monumental victory against Everton that secured the club another season in the top flight, Sam Allardyce wasted little time in addressing issues for next season and it's clear he doesn't have another relegation battle in mind.
The experienced manager made it clear that the business he does during the summer's transfer window will be crucial if they are to break the cycle of relegation battles.
Recruitment is key
The work Allardyce has done since taking over at Sunderland has been remarkable, but his aim is to "put firefighting to one side" and only "this year's recruitment" can do that in his opinion, he told the Sunderland Echo.
His transfers during the January market proved to be vital, with both Jan Kirchhoff and Lamine Kone playing crucial roles in Sunderland's survival this season.
Sunderland have "been in this position" before and are yet to fully learn their lesson, and that is the main reason why Allardyce believes they must "stop the cycle" of relegation fights and begin to rebuild the club, a process that will begin soon with "discussions" about the future.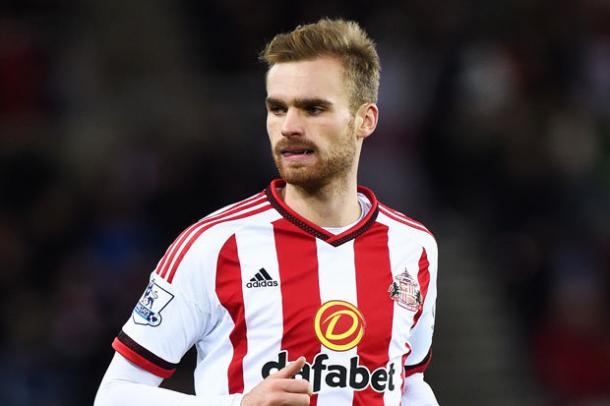 Previous survivals
Whilst this feeling is not new to Sunderland, it is also not new to their manager. Allardyce has been in this position before with both Bolton Wanderers and Blackburn Rovers, and his latest survival continued his record of never being relegated.
However, Big Sam felt that his latest escape from relegation was "better than when [he] rescued Blackburn" making it a great accomplishment for him.
He admitted that there have been "greater difficulties" both "on and off" the pitch during his time with Sunderland compared to his previous jobs, but the fact that they have only lost "one in [their last] 10" is a sign that he is fully capable of bringing the best out of his squad.
Next season then, with some additions, he will be aiming not to be involved in the relegation battle.