As the transfer window nears its opening and Sunderland start to ponder their options, one man who could be on their summer wish list is DeAndre Yedlin.
Yedlin has spent the season on loan with the Black Cats and, despite a rocky start, he ended the year having grown into a key player for the side as they survived the drop.
Having already admitted that he is open to staying with the club, the American has now spoke fondly about his time with them as he prepares to return to North London and his parent club, Tottenham Hotspur.
Yedlin grateful for 'unbelievable' Sunderland stay
Speaking to the club's official website, Yedlin reflected on his first full season of Premier League football, with him "incredibly grateful" to have been given such an opportunity by Sunderland.
Since signing for Spurs in 2014 from Seattle Sounders, he has hardly got a look in, and so this makes him even more pleased with the season gone by.
"My time at Sunderland has been unbelievable," he said, adding that he feels "blessed" to have been given such a fantastic chance.
He was thankful for the support throughout the club, saying that "everybody" welcomed him "with open arms," while "the fans were amazing throughout the season," following the team home and away as they avoided the drop with a game to spare.
"I couldn't have asked for a better club to start my time in England."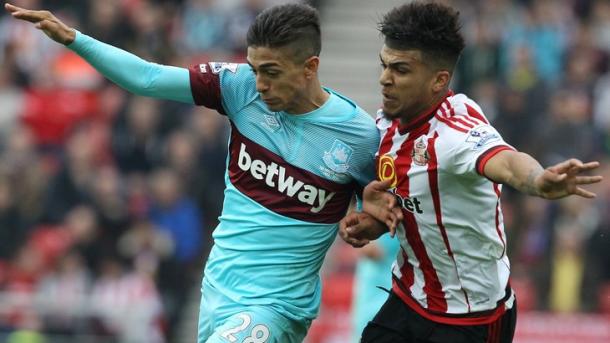 Yedlin says that he was told about the club before his move, but that his time on Wearside has been "better than [he] could ever have wished for."
He continued, praising the fans for the way they created "an unbelievable atmosphere" on the final day at Watford, even though the team "were playing for nothing."
Given his recent performances, Sunderland fans will hope Yedlin has enjoyed his time enough to convince him to stay if the club do attempt to sign him permanently, and it seems like he wouldn't need much persuading.
"The staff have treated me brilliantly and the players have a very tight-knit locker room, so it's been an amazing experience from start to finish," he concluded, with the gossip columns already speculating while fans wait and see what Sam Allardyce has planned.