Former Sunderland loanee DeAndre Yedlin has become a better player after his time at the Stadium of Light ,according to USA national team head coach Jurgen Klinsmann.
Improving with every game
​The youngster didn't have the best of starts to life on Wearside after his initial summer move from Tottenham Hotspur, but managed to play a key role in the club's eventual survival under the watch of Sam Allardyce.
The 22-year-old has come on leaps and bounds since making the left-back position his own, and his form hasn't gone unnoticed by Klinsmann.
In a Facebook Q&A the German said that he was "thrilled" about the season that Yedlin had as he "broke through at Sunderland" as it is "not an easy spot to play at" when they are "fighting relegation".
He continued, saying that it has been "big learning year" for Yedlin which has made him "stronger" and "better" and hopefully "more confident"; he feels his season "couldn't have gone any better" even though he is still a "very young player".
Klinsmann said the most important thing was that Sunderland "were not relegated" as they "saved themselves". He believes Yedlin played a "vital role" and under Allardyce he has given him a "big confidence boost" heading into the Copa America.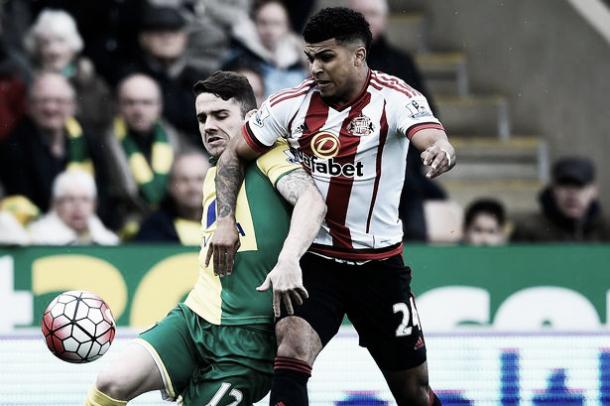 Door has not closed
​It has been rumoured that Allardyce could be tempted to bring back the American next season - either temporarily or on a permanent basis - and Yedlin failed to rule out a return to Wearside.
He told Goal USA that it is "definitely a door" that he would "not close" and he "would not mind" going back to Sunderland.
Yedlin continued, saying that he had a "great time" on Wearisde and he is currently "keeping all doors open" and will look to keep his "head down" and "perform at Copa America" to "impress a lot more people".