Sam Allardyce has made his stance very clear on Sunderland's squad and that is that it must improve and to do so he plans to sign plenty of players. One man that Allardyce has his eyes firmly set on, according to the Sunderland Echo, is a full-back Jeremy Pied, who is available for free this summer.
The right-back is an attacking player who can also play in midfield, which makes him a versatile option to Big Sam but also other clubs, and Sunderland will face tough competition if they are to land Pied's signature.
Need for a right back
Allardyce has made it clear to the board that he wants to sign a right-back and has had Sunderland officials meet with Pied's representatives to push the transfer through, according to the report, as Pied has been identified as his main target.
With DeAndre Yedlin returning to Tottenham Hotspur after a successful loan period, Sunderland are unsure whether or not they will be able to retain him despite having the desire to do so. Considering the fact that Billy Jones fell out of favour with Allardyce, the situation is a pressing matter for the club as the manager aims to have his side built to work on ahead of time to ensure they are not playing catch up.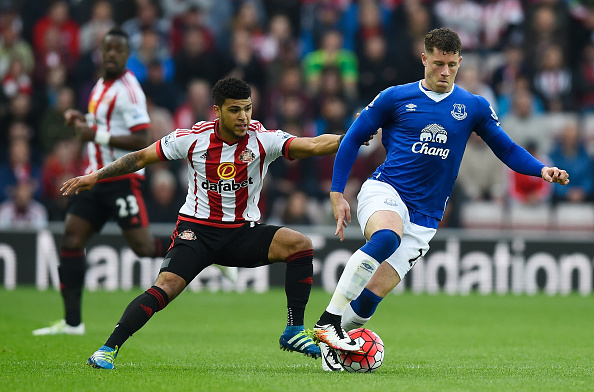 Competition
Whilst Sunderland might have been in contact with Pied, who has turned down the option of staying at Nice despite being offered a new contract, they do face other competition to sign him.
Both West Ham United and Saint Etienne have made their interests known to Pied's agent, although sources in France have made it clear that they expect Pied to move to England and, given that Etienne will struggle to compete financially, it is expected that the two Premier League clubs will battle over his signature.
The Hammers will be attempting to lure Pied to them with the fact they can offer Europa League football as well as playing in the Olympic Stadium, while Sunderland may be able to offer more guaranteed playing time.
It is going to be a difficult choice for the right-back, but one he is expected to make after he returns from his holiday.