Sunderland have announced their retained list of players for the upcoming 2016/17 season.
Big names out of the door
Sam Allardyce is seemingly building his own side ahead of the club's tenth consecutive top-flight season, and it has shown as former first-team members Steven Fletcher, Danny Graham and Wes Brown have all been allowed to leave the Stadium of Light.
Both Fletcher and Graham have been on loan away from Wearside since January at both Marseille and Blackburn Rovers respectively.
Neither impressed during their time on Wearside with Fletcher scoring 23 in 108 appearances after his £12million move from Wolves, Graham was worse off with the one goal in 42 appearances after a £5m move from Swansea.
Brown's time in the North-East has ended on a low, spending the majority of his five years on the injury list making only 87 appearances and just six last season. Steve Harper will also be leaving the club, having come in January to provide cover for Vito Mannone and Jordan Pickford but failed to gather an appearance.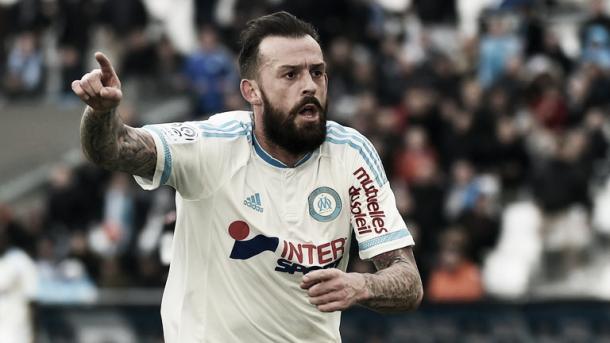 Chapter comes to an end
It is clear that Fletcher is the biggest departure from Allardyce's squad and he admitted, during his recent trip with Scotland to France, that he is unsure where he will be playing next season.
Fletcher said that he didn't "actually know" what his "situation" was in regards to next season and that his "contract is up" and is currently "looking for a team".
He continued, saying that the Sunderland "chapter" of his career is "over" but admitted that he "enjoyed" his time at the Stadium of Light. He admitted that a "few people" have spoke to him but is not going to "take anything for granted" and that he will be "training hard" and "staying fit".
Sunderland will take on Hartlepool United at Victoria Park on Wednesday, July 20 at 7:30pm BST.