Sunderland's under-21 team will be allowed to play in the Football League Trophy next season in a revolutionary revamp to the competition, previously known as the Johnstone's Paint Trophy.
The new plans were approved at the EFL's annual meeting in Portugal, and they include 16 of the 21 Category A academies being invited to join a 64-team competition.
The re-formed competition will start with 16 groups of four teams, primarily including those from the third and second-tiers of English football, before heading straight to knockout stages on the road to the final, held at Wembley.
Youngsters to benefit
The benefits are monumental for the big clubs, including the Black Cats. It gives young players a chance to experience playing in bigger stadiums than they are currently used to, and certainly in front of bigger crowds.
This is partly the reason why teams like Sunderland allow their players to go on loan to clubs in League One and League Two; they get to experience the atmosphere and face the challenges of playing against senior players.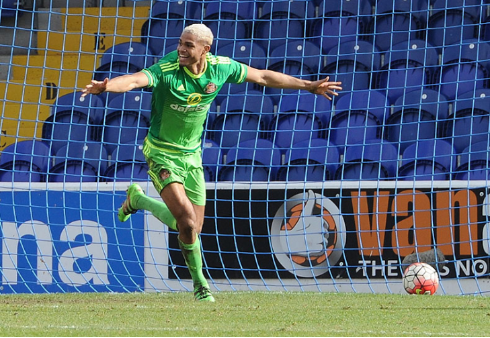 Allowing a one-season trial of the competition could give the tournament a boost, as it is also an understanding that the Premier League is to provide £1 million to make the overall total prize fund to £1.95m, with the obvious bonuses for each win, which will benefit everyone.
But not only will the revamp benefit clubs such as Sunderland. The EFL have also approved plans that aim to tackle the under-representation of coaches and managers from a range of ethnic backgrounds. Although it is the right thing to try to introduce talent from all backgrounds and ensure they are given a fair opportunity to progress, little is talked about giving women a chance too.
Although some clubs oppose and disagree with the new plans, they will take an immediate effect, which includes mandatory recruitment strategies for coaching positions in Academy football and Voluntary Recruitment code in first-team football, which supposed to be transparent and to reflect the communities they are based at.