Leeds United have kept their interest alive for a deal for Sunderland midfielder Liam Bridcutt, according to the Yorkshire Evening Post.
Bridcutt currently has 12 months left on his Sunderland contract, although he has seems to have lost his place at the Stadium of Light.
The Whites were hopeful of negotiating a free transfer for the player, who earns within the region of £26,000 a week, however, Sunderland are wanting to get some of the £2.5 million back that they paid for him in 2014.
The 26-year-old was one of three signings made by the former Leeds head coach Steve Evans, though he made such a big impact at Elland Road it saw him become a regular in the starting line-up despite changes in management.
Bridcutt transferred to Leeds after an emergency loan last November, slipping into a defensive midfielder position and helping to balance a season which it had appeared to be heading for a dreaded relegation battle.
Evans planned to include Bridcutt on his transfer list targets; however he parted company with the club last month and was replaced by former Swansea City player and coach Garry Monk. United are continuing to look at the option of bringing Bridcutt back though, this time on a full-time basis.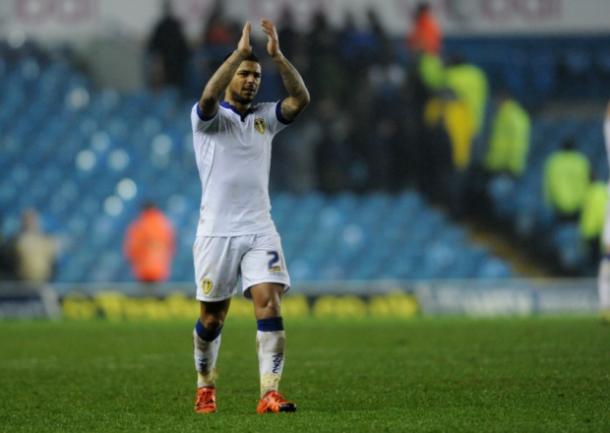 Bridcutt keen to move on
Bridcutt was left with doubt that his career at Sunderland was dwindling and slowly coming to an end following his temporary departure. Speaking close to the end of the 2015-16 seasons, he told the Yorkshire Evening Post: "For me, yes I'd like to stay at Leeds if the circumstances are right."
However, he continued, saying: "But I do want to play in the Premier League. I've been at that level before. Every club I'm at, I want to be aiming high and I want the club to aim high."
It appears that the player is waiting to see if the ambition of the Yorkshire club matches that of his own then, concluding with: "If Leeds are willing to do that in the summer then I'd be happy to stay."
Current Black Cats manager Sam Allardyce also claimed in the previous month that he wanted his surplus players to leave as soon as possible: "We'll address the situation as part of the big summer turnaround."
The likes of Danny Graham and Steven Fletcher have already been released by the club, which is a start, but several remain in contract.
"We'll try to get them back out on loan again at the earliest opportunity if we can't move them on permanently," Allardyce said.