Sunderland AFC have announced that they will face Bundesliga giants, Borussia Dortmund, in their latest pre-season friendly.
Final preparations
The German giants will be Sunderland's final opponents ahead of their tenth consecutive season in the English top flight.
Sam Allardyce was brought in last October, to rewrite the wrongs of previous manager, Dick Advocaat but was a huge influence in their eventual survival.
Their contest with Thomas Tuchel's will be their sixth and final friendly contest ahead of their first-day clash with Manchester City, Allardyce will take on Hartlepool United, Rotherham United, FC Stade Nyonnais, Dijon FCO and Montpellier HSC before facing the German side.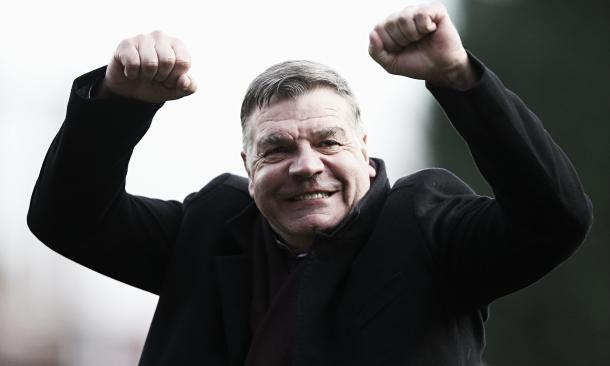 Staying close to home
​​Allardyce is looking to avoid a similar fate, in terms of pre-season preparation as opposed to last season.
The Black Cats, then managed by Advocaat took a grueling trip to America, but Allardyce has decided to stick closer to home, critcising last season's trip. ​
Allardyce told the Sunderland Echo earlier in the month that Sunderland were still "catching up" in terms of pre-season to other clubs as they "couldn't plan" as they didn't know if they would in the "Championship" or "Premier League."
He continued saying that they will "stay in Europe" and that it was "very important" to the team that they didn't "travel too far."
On the previous campaign's pre-season, Allardyce said that "going around the continent" and "around the world" isn't right for "any team" who are building up to a "massive game" in the Premier League" and that pre-season is about getting the players "as fit" as possible and the "most important thing" is to "sign" and "how quickly" they can do it.
Sunderland AFC will take on Borussia Dortmund at the the Cashpoint Arena, Altach, Austria on Friday, August 5 with kick-off at 7pm BST.