It is reported Sunderland are one of many clubs that have been offered AS Roma striker, Edin Dzeko.
Major flop
​The Bosnian has been a flop since his permanent move from Manchester City last summer, scoring just eight goals in the Serie A last season.
It has been made clear that Sam Allardyce is looking to bolster his attack, with the exit of Danny Graham, Steven Fletcher and Dame N'Doye from the Stadium of Light.
It is reported by the Sunderland Echo that the Black Cats are one of the clubs that were targeted by agents, along with Bundesliga club Schalke, to try and ship off their flop striker.
However, it is does seem that the £11million price tag for the 30-year-old, and his £130,000 a week wages, could see the deal pass them by.
Quashing the rumours
The only natural striker that Sunderland currently have is Jermain Defoe, but it has been revealed that several clubs were circling the 33-year-old before he signed a new deal until 2019.
Defoe was crucial in the Black Cats survival last year, with his 15 league goals, and the likes of AFC Bournemouth and others looking to snap him up.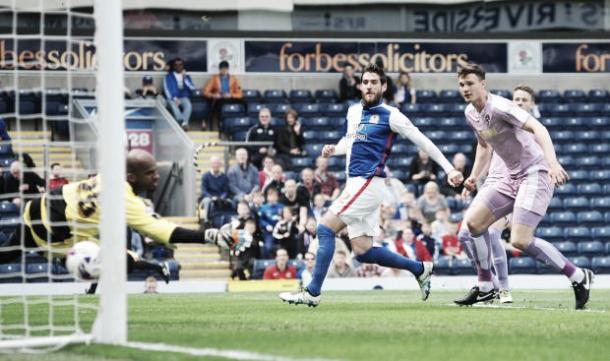 Difficult time
One of the strikers that left Wearside this summer, Graham, secured a permanent move to Blackburn Rovers, where he was on loan since January and lifted the lid on his difficult time at Sunderland.
Graham told The Chronicle that he has had a "stop-start last three seasons" and has never really played a "full season" and admitted that it was a "very difficult" time.
He continued, saying that his loan spell was "everything" that he wanted and said that he "can't wait to get going".
Sunderland AFC will take Hartlepool United at Victoria Park on Wednesday, July 20 with kick-off at 7:30pm BST.