Ex-Sunderland defender, Wes Brown has reportedly received several contract offers after exiting the Stadium of Light this summer.
Time to move on
The former Manchester United defender had been on Wearside for the past five years, but injuries and lack of form has seen him make only 87 appearances in that time.
Brown was one of four senior first-team members that were released this summer, alongside Steven Fletcher, Danny Graham and Steve Harper.
Brown, who only made six appearances last season, has been training with Sky Bet Championship club, Blackburn Rovers. However new manager Owen Coyle insists that the defender is not on trial.
Coyle told the Lancashire Telegraph that it is "certainly no trial" as Brown has had a "illustrious career" and a "outstanding player".
He continued, saying that Brown should come to Ewood Park and "enjoy his pre-season" and "have a look at things" and said that he had a "number of offers on the table" and that he was in "no rush".
Talking about the arrangement, Coyle said that he should "come in" and "enjoy what you're doing" and "feel good" about his game and have a "chat going forward" with Coyle saying it was "as simple as that".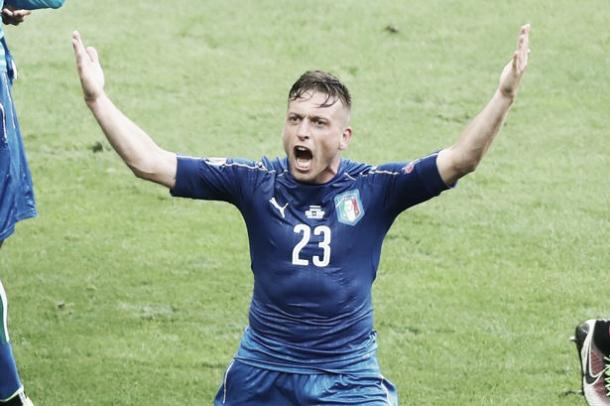 Jump at the opportunity
Sam Allardyce is looking to get rid of more players, as he looks to bolster his squad ahead of the new season.
One of them is believed to be Emanuele Giaccherini who, despite impressing with Italy at Euro 2016, looks to be on his way out of the Stadium of Light.
There are rumours that the Italian will reunite with current national team manager, Antonio Conte, at his new club Chelsea. Giaccherini's agent, Furio Valcareggi said that he would jump at the opportunity to move to the capital.
He told The Chronicle that they have the options of "Torino" and "Bologna" as well as "teams abroad".
Valcareggi added that this is the "high point of Giaccherini's career" and proclaimed that if "Conte calls" then they will "fly to Chelsea".
Sunderland AFC will take on Hartlepool United at Victoria Park, on Wednesday, July 20 with kick-off at 7:30pm BST.