Former FA chairman David Bernstein has backed Sunderland manager Sam Allardyce to be the next England manager, after Roy Hodgson left his position on Monday.
The man who put Hodgson in the position, has given his vote of confidence for the current Black Cats boss, after reports today suggested he is interested in taking over the job.
Gareth Southgate, who is the current manager of England's Under-21s, ruled himself out of the running, and reports claimed that Allardyce and Hull City boss Steve Bruce are keen on taking over.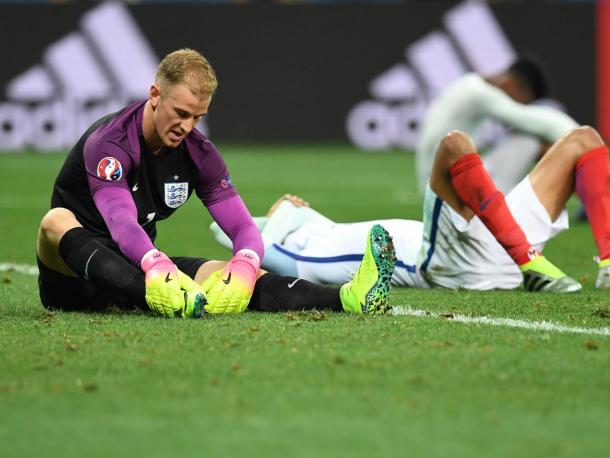 Allardyce could inject confidence to dressing room
England crashed out of the European Championships in embarrassing fashion with a 2-1 defeat to minnows Iceland, which saw Hodgson quit his position within half-an-hour of the final whistle.
And Bernstein believes Allardyce would be able to sort out the psychological side of England dressing room due to him being a "very powerful character".
"I think he's got the personality, the strength, he's a good technical manager," Bernstein told the Daily Telegraph, before adding that he is "very experienced and he's someone who perhaps could imbue confidence," he told the Daily Telegraph.
There is a psychological issue with the England side, claimed the former FA chairman, who stated that the players "can't cope" on the big stage of international football.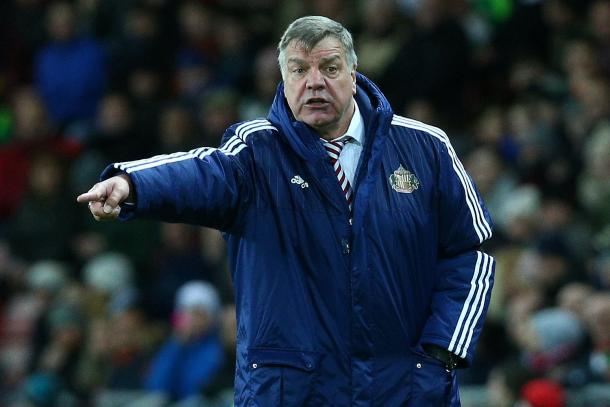 Sunderland boss would accept England position
The Sun's Shaun Custis, who penned Allardyce's autobiography last year, reported that the Sunderland boss would take the job if the FA were to offer him it.
Allardyce has openly admitted in the past that the England job is something that he is interested in, after he has missed out on the position on a couple of occasions.
Bernstein added: "I'm not saying we should have an English manager, but, of the English managers, I actually would go for Sam Allardyce."
Whether the FA would consider the Sunderland boss for the role is another matter completely, but with his brilliant record at club level, you wouldn't see why they wouldn't consider.