Emanuele Giaccherini's Sunderland future looks in doubt after his agent said that his client would "fly" to Chelsea if Antonio Conte required his services at Stamford Bridge.
Since the Italian international arrival on Wearside back in 2013, he has failed to make an impact and it looks likely that he will depart three years after his £6.5million move from Serie A giants Juventus.
The midfielder was loaned out to Bologna last season, and has been representing his country at Euro 2016 in France, and in the process he has been a big part of Italy's success so far.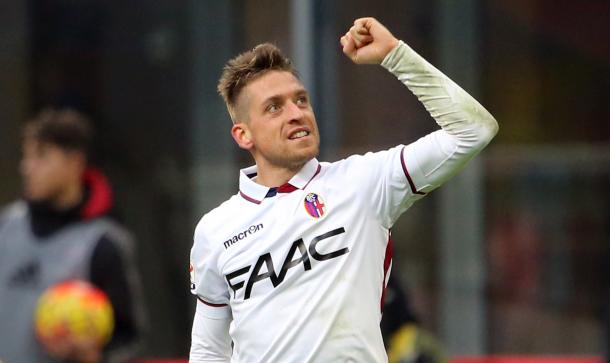 Midfielder looking to move on
Giaccherini has one year remaining on his current contract with the Black Cats, but it is believed that he isn't going to be part of Sam Allardyce's plans.
The boss is looking to rebuild his side for the coming season, and in the process he is looking to avoid another relegation dogfight.
The Italy international has attracted interest from clubs across Europe, with Bologna also interested in signing him permanently along with fellow Serie A sides Torino and Sampdoria.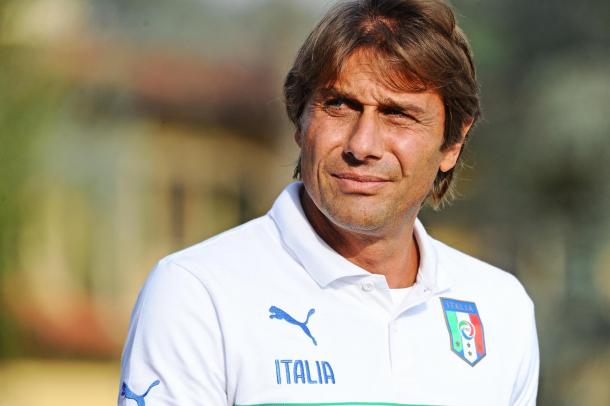 Agent claims client would fly to Chelsea
Antonio Conte is currently managing Italy at the European Championships, and will take over at Stamford Bridge at the end of the tournament.
And Giaccherini's agent has claimed that his client would jump at the chance to work under him at club level, saying that if Conte is to call, they would "fly to Chelsea".
"There's Torino and Bologna, but also some teams abroad," said Furio Valcareggi.
"We're available to (Fiorentina sporting director Pantaleo) Corvino, but he hasn't called me yet. I'd like to see him here, no doubt, but there are other situations in play now."
Valcareggi says that this is "probably the high point" of Giaccherini's career, and a move away from the Stadium of Light appears to be on the cards this summer.