Former England assistant, Lawrie McMenemy has said that he fears that Sunderland manager, Sam Allardyce might not be to the taste's of the Football Association.
Name in the hat
England are currently on the lookout for a new national manager after Roy Hodgson's resignation following England's 2-1 defeat to Iceland.
Many names have been touted as replacements, and some of the those have pulled out of the race - the likes of Gareth Southgate - but Allardyce still remains in the running.
The manager lost out to Steve McClaren back in 2006, but McMenemy fears that Allardyce might not fit with the FA's strategy.
He told the Sunderland Echo that Sam should "be on the list" but believes at "that level" you have to "impress the FA suits". McMenemy believes unless "more and more people" push for Allardyce then that might be a "problem".
McMenemy added that the FA need to forget about "wining and dining" as they are lacking in the "dressing room" and the "training ground". He feels that if Allardyce was "in that dressing room" against Iceland, then England wouldn't have come out for the second half "the way they did".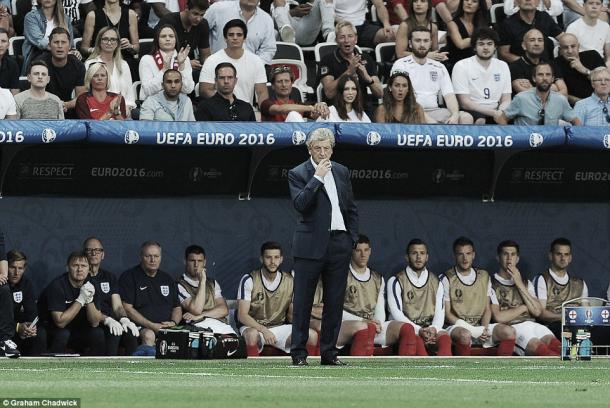 Etched into history ​
​McMenemy was assistant manager and under-21 coach back in the early 1990's, and was part of Graham Taylor's 1993 World Cup failure. He believes that Hodgson will face a similar fate.
He said that Hodgson will "always be remembered" for the defeat to Iceland even after "all those years in management".
McMenemy continued, saying that McClaren is remembered for the "umbrella" and Taylor for "turnips", as he believes that is the way "the world goes". With Hodgson saying "more or less" that they had "let everyone down".
Sunderland AFC will take on Hartlepool United at Victoria Park on Wednesday, July 20 with kick-off at 7:30pm BST.