Sunderland appear to be making steady progress in the transfer market, with the president of Olympique Lyonnais, Jean-Michel Aulas confirming that the club have "had an offer from Sunderland" concerning their 25-year-old midfielder, Clément Grenier.
Grenier was the subject of a £12 million bid from Sunderland's fierce rivals Newcastle United back in 2014, as they looked to the Frenchman as a possible replacement for Yohan Cabaye after the latter completed a transfer to Paris Saint-Germain.
Although Aulas confirmed that there had been an offer made by the Wearside club, he admitted that he does not currently know "what the status of [the bid] is", with the player himself reportedly reluctant to leave the club at which he has spent his entire career thus far.
Sunderland are not alone in their interest for the player however, with Aulas also stating that "there has also been an enquiry from Italy", with the club in question believed to be Palermo although Aulas would not reveal this information himself.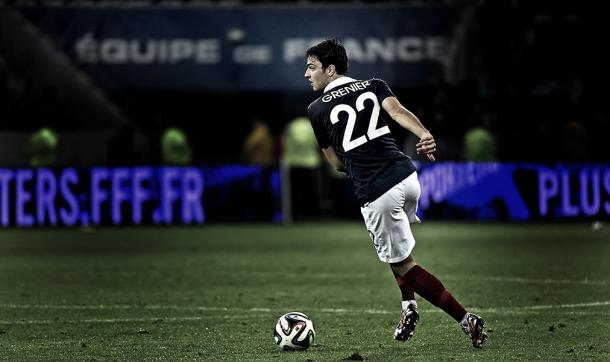 Injury record a potential worry
Grenier was once believed to be one of France's most promising young players, and was called up for his country's World Cup squad in 2014; although he was forced to pull out due to one of many injuries that have plagued his career ever since.
The midfielder has only made 24 appearances in Ligue 1 over the past two seasons for Lyon thanks to various injuries, but there is no doubt that the quality is still there if he is able to avoid further injury problems in the future. Jan Kirchhoff has already proven that injury prone players can be worth the gamble if they are able to stay fit. So - if Grenier is tempted to move to the North-East - fans will hope that he follows the same trend set by the German last season.
Grenier currently has two years remaining on his contract at Lyon, and according to president Aulas has "his own destiny in his hands", meaning that this transfer story may be one that drags on throughout the summer whilst the player weighs up his options