Sir Alex Ferguson thinks England should appoint current Sunderland head coach Sam Allardyce as their successor if the Football Association goes for an Englishman for the job.
The former Manchester United manager believes Allardyce's experience of managing in the Premier League could help him do a good job as manager, replacing Roy Hodgson in the light after a disastrous Euros 2016 campaign.
It's time for Plan B
Ferguson feels the appointing of a new head coach will be a difficult task for the FA, with two options open to them: look to homegrown or a foreign manager.
The new manager needs to have an understanding of what it takes to manage the international squad with high "expectation" to do well. With only "three English managers" in the top flight, Ferguson says he is the most logical option.
But the "search" will have to be wider to make sure 'they get the right one' they have to have the "capabilities, tactical awareness" and certainly a "feel for the national side"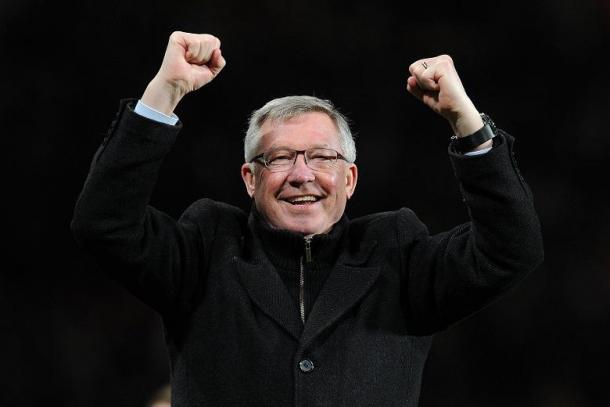 "Thank goodness I'm not making the choice because it's a difficult one but Sam's the best English candidate because he's in the Premier League," said Ferguson.
Are there problems with overplaying an issue? Ferguson thinks so
With excuses being made about how tough the Premier League is and how many games players play over the course of the season, Ferguson thinks England will always be at a disadvantage because there is no winter break and with little break between the ends of the season to the build-up to an international.
"The league programme English players go through - to then play a major tournament after that makes it impossible," he said.
In comparison to Germany, Ferguson feels they have a "rest in December and January" and those who play in a better "climate" are better "prepared" than the England squad, as they don't get "a month's rest" as the team play the three friendly games and they are "training from June 12."