Former Sunderland player Micky Gray, alongside Sir Alex Ferguson, has backed Sam Allardyce for the England job, but there are doubts that any manager will be able to lead them to victory.
The Football Association are currently in the process of searching for a new coach to be the successor to Roy Hodgson, after he resigned in the wake of the embarrassing tournament; including the defeat at the hands of Iceland, which knocked England out of Euro 2016.
Neck on the line
The early front runners - such as Gareth Southgate and Brendan Rodgers - have already ruled themselves out of the job. If the FA are looking to hiring an Englishman, the logical candidates are the Black Cats boss, Allardyce and Crystal Palace's Alan Pardew. The odds-on favourite to be offered the job is the former.
Speaking to talkSPORT Drivetime, Gray has claimed he can understand why it is easy pickings for Allardyce to be favourite.
The former Black Cats midfielder, who made 363 appearance and scored 16 goals over a 12-year period on Wearside, said: "I can see why he's favourite."
With a 'way' and style of 'playing' some people would agree and some people don't, Allardyce 'wouldn't agree' to what the FA would like him to do.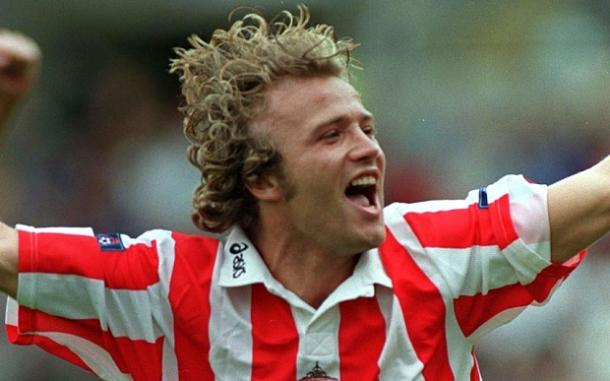 Gray feels Allardyce would take 'over the reins' and get 'everybody on-side' for the fans to start and support England, bringing back the belief to go on to win tournaments. However, there are still some doubts Gray has - even if Allardyce is appointed as the new manager - whether he will be able to lead the Three Lions to success.
But Gray thinks the problems run deeper than the manager, as it is not just the Sunderland boss who would struggle with the England squad.
"But I think it still lies a little bit deeper than a manager," he added.
The next manager will have '15 games in charge' with the challenge of winning at least '13 of them'. Then the squad will go into the 'next competition', but Gray believes they will not perform up to standard once more: 'I think the players will bottle it again.'