Sunderland's young players can challenge for places in the first-team this summer, says manager Sam Allardyce.
The Black Cats are currently preparing for the upcoming season in Austria and numerous under-21 players have joined the main squad.
Allardyce comments
No critic can accuse Allardyce of not allowing Sunderland's youngsters to have their chance in the spotlight. The 61-year-old has paved the way for players such as Duncan Watmore, Jordan Pickford and Rees Greenwood in the first team. After Sunderland had avoided relegation last year, Allardyce ensured he gave numerous young players their debut against Watford.
Speaking today, Allardyce claimed there was a lot of young players training with the first team 'on a regular basis'. He also said he was hoping a number would 'flourish' under the first-team microscope.
The former West Ham boss would not be drawn on how many players would be promoted to the senior squad, as he said it is 'too early to tell'.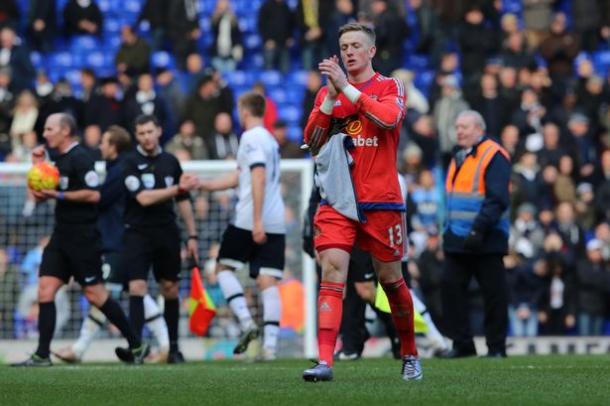 Which players are in line?
As previously mentioned, a number of young players have already had a brief spell in and around the first team setup. George Honeyman and Tommy Robson made their debuts at the end of last season and are expected to figure at some points this season.
To add to this, Pickford may get his chance to become the first choice goalkeeper, if Vito Mannone cannot repeat his fine form from the end of last term.
Josh Robson, Josh Maja and Tom Beadling have all been promoted to the first team for the remainder of the pre-season tour.
England link
All the hard work from the young players may turn out to be pointless if Allardyce decides to take the England job. His decision to leave the club may mean some of the youth products will miss out on a chance in the first team, if the new Sunderland manager favours experience.
Luckily for the under-21 players currently at the club, former manager Dick Advocaat was a big fan of allowing young talents into the main squad. If Sunderland do need to find a new manager, it may be up to the hierarchy at the club to look for a coach who is willing to play the academy products.