Sunderland legend, Micky Horswill has said that he is desperate for manager, Sam Allardyce to stay with the Black Cats.
Exit imminent?
Allardyce has been a favourite for the vacant England job since Roy Hodgson's resignation, and that fire has been fuelled fire by returning to England on Monday from the club's pre-season training camp.
It was believed that he returned to help front the club's transfer escapades, but it was revealed that the club allowed Allardyce to speak to the FA, and was interviewed by vice-chairman David Gill on Tuesday.
Allardyce made a significant difference since he replaced Dick Advocaat, and Horswill shared his admiration for the manager.
He told the Sunderland Echo: "Sam did a fantastic job last year" and for the "first time in the last four or five seasons" Allardyce "actually brought in players who made the team better".

Horswill concluded: "Other managers have brought players in every season" and "none of them had made the team any better". Even though Allardyce was "only there for a few weeks" he "saw what he needed, he brought the lads in and all of them made a fantastic contribution".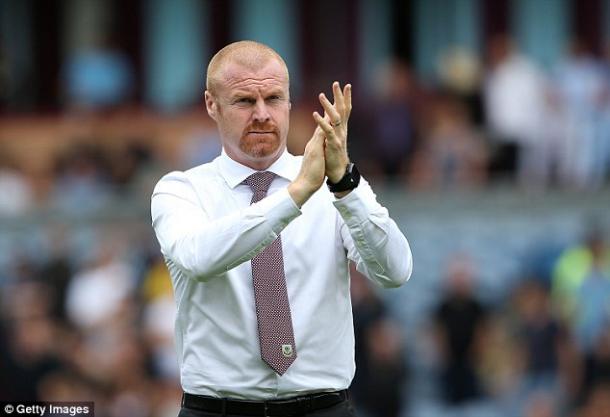 Swiftly brought in
Despite the rumours, Allardyce has reportedly returned to his role on Wearside to kick start their transfer actions.
However names have already been rumoured to take the role at the Stadium of Light, and Horswill believes it is better to bring someone in, sooner rather than later.
He said: "we're in a position now where Sam is not going to be thinking about who he might be bringing in" which is "not good for our club" and if "Sam is going to go" the club "need to get somebody in who will bring those three or four players that we are desperate for".

Sunderland AFC will take on Hartlepool United at Victoria Park on Wednesday, July 20 with kick-off at 7:30pm BST.