Sunderland legend Gary Bennett says Sam Allardyce should not be blamed if he eventually accepts the England manager's job.
The former Roker Park player said any manager would be absolutely over the moon to be offered the top job in the world of managing in football.
To be "considered for the job" by ex-professionals and many others, never mind being "interviewed," is a "massive honour," Bennett told the Sunderland Echo.
"If anybody was offered that job, you could not blame him for taking it and the club can't really stand in his way," he added.
For many people, it is very interesting to imagine what might have happened had England not lost to Iceland at Euro 2016, including Bennett. "It makes you wonder if we had gone further in the Euros, then would we be in this position?" he pondered.
But after the embarrassment of what happened, the FA "have had to act quickly" he believes. At any time, a list of people who are suitable for the job "would have Sam on it," but unfortunately for the club, this time around he is the "top of the list."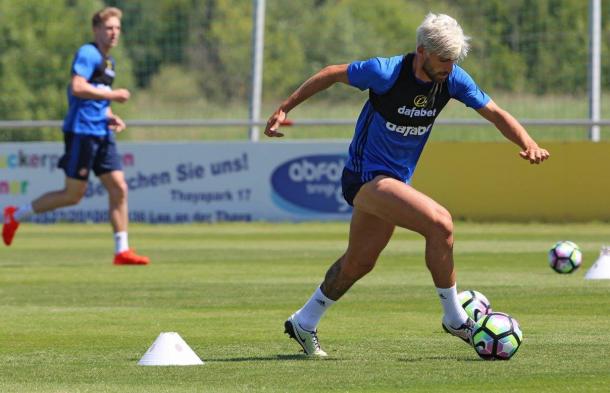 ​​Plan B is in order
If the FA offer Big Sam the top job, Sunderland will have to move very quickly to find a replacement. Ellis Short has been rumoured to have a plan that is starting to take shape behind closed doors should this happen.
The main priority if Allardyce is offered the job, is finding a manager who will fit with the club, as Allardyce has done a good job so far for the Wearside outfit.
He has "laid the foundations" in the quality of players and "everyone has bought into it," says Bennett, so it is a case of building on that going forward, be it with or without Allardyce.
A new manager would need time to settle in though, the former defender added.
"The players themselves have adapted to Sam - they have got used to Sam Allardyce's training methods, got used to Sam Allardyce's match tactics and they know what he wanted," he said.
"Now they might all have to change that mentality."