It is increasingly likely that Sunderland AFC will head into another season not knowing who will be the leader steering the ship, with Sam Allardyce looking more and more likely to be leaving his role at the Stadium of Light in the coming days.
Allardyce has emerged as the favourite to take over the vacant role as England manager after Roy Hodgson's resignation, and has already been interviewed for the job.
As they look to let go arguably one of the most effective managers in the past few years, focus will now turn to bringing in a replacement with a host of names already linked. One of them has been Premier League expert, David Moyes. However the Scotsman's stock has fallen drastically since leaving Everton, with disastrous spells at both Manchester United and on the continent with Real Sociedad.
It does, though, seem that many would be in favour of bringing Moyes to Wearside, due to his above par performances while at Goodison Park; but the question still remains if Moyes will be a success with the Black Cats.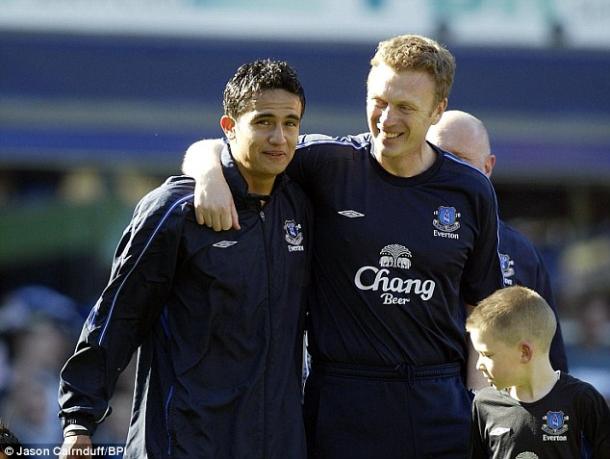 Starting with a clean slate
The one advantage that can be taken from a possible Allardyce departure, is that he has yet to build his own side ahead of the new season. Allardyce has brought some recruits but the likes of Wahbi Khazri, Jan Kirchhoff and Lamine Kone all proved excellent additions to the side.
Moyes would be welcomed with a clean slate for players that he would like to bring in and has managed to finds some gem during his managerial career. Signings such as Tim Cahill and Mikel Arteta went on to have prolonged and successful careers both on these shores and across the world.
He gathered criticism during his time in Manchester as, despite inheriting a team with a lot of issues and in need of improvement, he only purchased former player Marouanne Fellaini, who proved to be a flop. But without the pressure of holding the reins of one of the world's biggest clubs, Moyes has shown he has the nose for a diamond in the rough.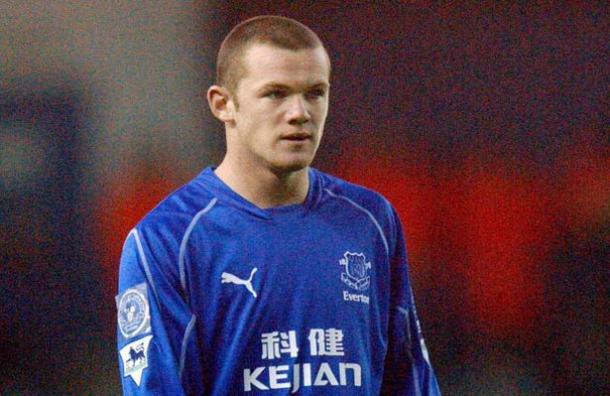 Bleeding in the youth
Sunderland have a number of top prospects currently coming through at the Academy of Light. A number of those that nearly guided the under-21 side to success last season were taken to Austria by Allardyce to be part of the first-team's pre-season training camp.
Moyes is also known for taking a chance on youth, with his most well-known youth prospect been striker Wayne Rooney, who has become England's most prolific scorer and will be looking to take the Manchester United top-scorer crown this season. He also planted the seeds for future successes with Ross Barkley and John Stones, which will give the likes of Rees Greenwood, Tommy Robson, George Honeyman and many others dreams of first team opportunities.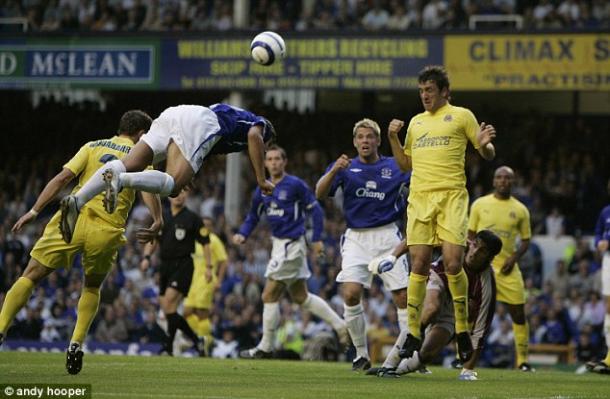 One for the over achievers
Sunderland have built a survivalist reputation in the top-flight, spending most their season down near the bottom half of the table. Despite being considered one of the biggest clubs in the North East, their highest finish since their last promotion was tenth back in 2010-11 season.
However, Moyes' reputation does come from taking a team that is not a world beater and making them a side that can challenge right at the top.
There were some indifferent results in his first few seasons at Goodison Park, including the seemingly impossible target of finishing fourth in the 2004/05 season.
From the 2006-07 season onwards, they finished consistently, not falling out of the top seven from then until he left at the end of the 2012-13 season.
It is far-fetched to say that he could do exactly the same again - getting the Black Cats into European football - but Moyes certainly has the ingredients to not only take the mantle from Allardyce, but get Sunderland Football Club to where they deserve to be.