Sunderland under-21s have failed to win once again, after suffering a 2-0 defeat to Darlington.
Failing to kick start
​Andy Welsh's side had a poor start to their pre-season training, with draws against both Seaham and Hearts.
The youngsters headed to the Northern Echo Stadium, but their balloon was burst in the opening minutes when the Vanarama National League North side took the lead.
It only took three minutes for a ball to find Kev Burgess, and his neat header proved too much for Max Stryjek despite his best efforts to keep it out.
Welsh's side took over from there, and that proved the case for the majority of the game. Jordi Gomez looked to test Peter Jameson in the seventh minute, but blazed it over the crossbar. Charalampos Mavrias was then put through on goal by Dan Casey but he failed to make clean contact.
Despite their dominance, they fell two behind in the 25th minute. Adam Mitchell did well in the area and his flick looked to be heading in, but Nathan Cartman made sure by slamming it home from close-range.
Sunderland continued to battle throughout the rest of the contest, with further chances from Mavrias, Gomez and Aran Embleton but failed to get back into the contest.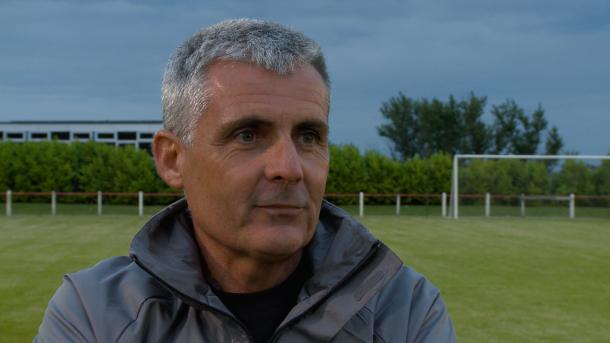 Disappointing result
​Welsh's side are still looking for their first victory of the pre-season, and the coach showed his disappointment at the latest result.
​He told safc.com: "It was a difficult performance and overall I am very disappointed." He feels his side "played better in the second half", yet were "still very naive".
Welsh concluded: "We tried to score the perfect goal and there were one of two times when we got the ball out wide, but we didn't get it in the box."