Recently announced as the new manager of the England international squad, Sam Allardyce has said that the Three Lions are being held back by the Premier League.
The announcement was made on Friday and wasn't a huge surprise to the fans, after days of speculation and disagreements between the FA and Sunderland on the compensation the Wearsiders would gain.
High hopes to make a difference
It is a job that has alluded him is entire career, after the former Sunderland boss was interviewed for the position in 2006 but lost out to Steve McClaren.
Prior to Allardyce's appointment being revealed as the new national team manager - following Roy Hodgson's departure after an embarrassing exit at the Euros 2016 - he said: "The biggest problem for England is the Premier League -- it's bigger than the international stage."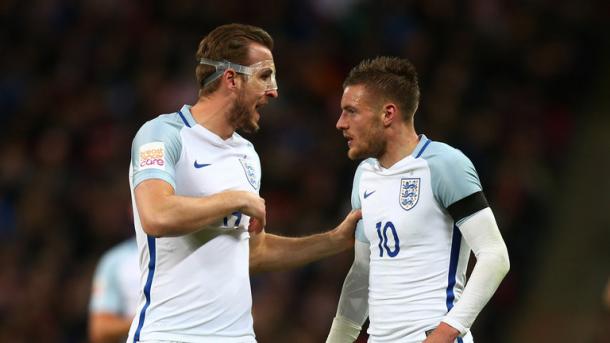 With the top division "growing even greater" in stature, with clubs bringing in players from around the world, he feels it "diminishes the player availability" for the England squad.
England is "probably the hardest" country to get an international team to a very high level, with "not more than 70" players at their disposal, he feels.
Influence is essential
Discussions have been had at the FA over with Allardyce, suggesting he "spend[s] a lot of time" with club managers to "encourage" allowing their players fight for the honor of wearing the Three Lions on their shirt. And if they players are selected they "would be safe" with the new man in charge.
Allardyce also added that he would certainly support the introduction of a winter break, to make sure that the England players are a lot fresher heading into the international tournaments. He thinks the current system the Premier League is under doesn't work for the players and the national squad.
He said: "I talked about players' fatigue from still not having a winter break. I always voted for it."