Rotherham United manager Alan Stubbs, has said that David Moyes is a good appointment for Sunderland AFC.
Great to have him back
Moyes was swiftly appointed the new manager at the Stadium of Light, after Sam Allardyce was appointed as the new manager of the England national team.
Moyes managed Stubbs on two separate occasions during their time at Everton, and after Rotherham United's 2-1 defeat to the Black Cats, Stubbs shared his delight at Moyes' appointment.
He said: "It's a good appointment for Sunderland and it's great that he is back in the Premier League" as he "knows the league" and Moyes "brings stability because they will have been rocked by Big Sam (Allardyce) which was inevitable they have moved quickly and brought him in."
Stubbs continued: "It is a similar situation to when he took over at Everton and when he left they were involved in the top six every season" and "knows he has a big job to do, and will have a catch-up, but hard work has never been a thing to faze David Moyes."
He concluded: "They are a very a passionate fan-base, great following home and away, it is very intimidating place, not many teams like going there and he will find that" and Moyes "will want to make the Stadium of Light a fortress, his teams will be very hard to beat, which is the David Moyes style."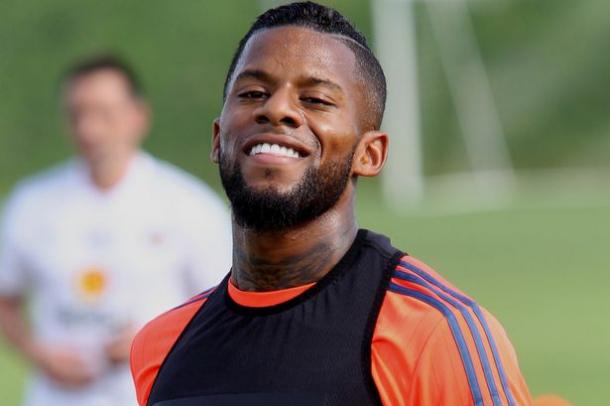 Looking to impress
With a new manager leading the helm at the Black Cats, the players have a new face to impress, and with the players heading to a pre-season trip to France, Jermain Lens is looking forward to impressing a new manager.
Lens said: "It is going to be an important week (in France) now" and it is "good for the new manager to be able to see the players" and it is also a "good chance for the players to show the new manager what it is possible to do this year"
He concluded: "The whole pre-season has been good so far, but with everything that has happened, it is even more important that we work as hard as we can in France."
Sunderland AFC will take on FC Stade Nyonnais at the Stade Camille-Fournier on Monday, July 25 with kick-off at 7:30pm BST.