Ex-Celtic defender Adam Matthews will be the next out-of-favour Sunderland player to head for exit the door, and is expected to depart in the next 48 hours.
Bristol City are ready to make their move for the player on a long-term permanent contract, as the Welsh international has no prospect under David Moyes after only making two appearances for the Black Cats since arriving on Wearside a year ago.
Re-joining full time
Wanted by the Robins following a successful loan spell towards the end of the season at Ashton Gate, the club has been in talks with Sunderland for the last several weeks.
Signed for £2m from Celtic last summer, he will represent another success in Sunderland's attempts to sell the deadwood after 11 other players have already been released.
City's new head coach, Lee Johnson has been outspoken in his desire to have Matthews back. They are leading the race for his signature, but transfer business at the Stadium of Light was delayed by the uncertainty of Sam Allardyce's future with Sunderland.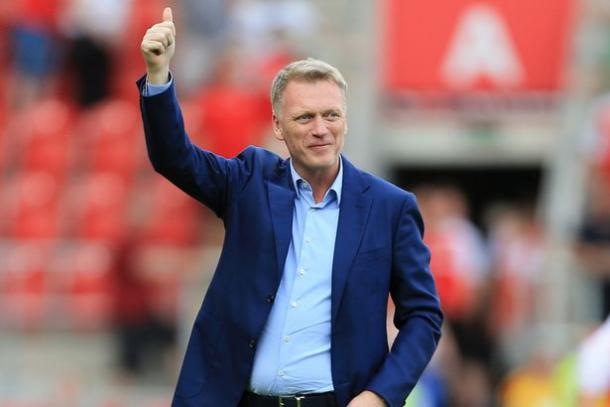 Former Sunderland boss Allardyce held off on any deals due to the lack of right-back options. Even though he did not feature in any plans, Matthews was unable to leave the club until a replacement was signed.
However - once the FA announced Allardyce as the manager to replace Roy Hodgson as England boss and Moyes had taken his place as the new manager at the Stadium of Light - any deals that have been put on ice for the past couple of weeks are now expected to resume with little time left until the season starts next month.
Moyes made the decision not to assess Matthews and left him behind when the first team squad traveled to France for their pre-season friendlies this week, and it is now clear that he has no future at the Premier League club.