New Sunderland AFC manager David Moyes, has said that the Black Cats need new players to help the side "improve".
Additions needed
The former Everton, Manchester United and Real Sociedad man, was swiftly brought in after Sam Allardyce took the vacant England job.
The managerial frenzy has affected Sunderland's transfer activity, with the club yet to make a deal. The club have got rid of 12 players so far, which has seen the side become seriously unbalanced, but Moyes has stated his intentions in the transfer market.
Moyes said: "I think Sam did brilliantly to keep them up, an incredible job" and believes "we need to remember we are a couple of players down on where we were in May with players going back from loans" and "need to get some players in to improve."
He continued: "We have some talent, we have some good players and we need to add to it" and Moyes admitted "I need competition because everybody has to realise that if you're not playing well, you're not going to be in the team. At the moment we don't have that."
Moyes concluded: "There'll be differences to Sam so I've got to try and implement that in a short time" but believes "the biggest thing is the squad's short of numbers. There's no doubt we have to make signings and I believe we definitely will do."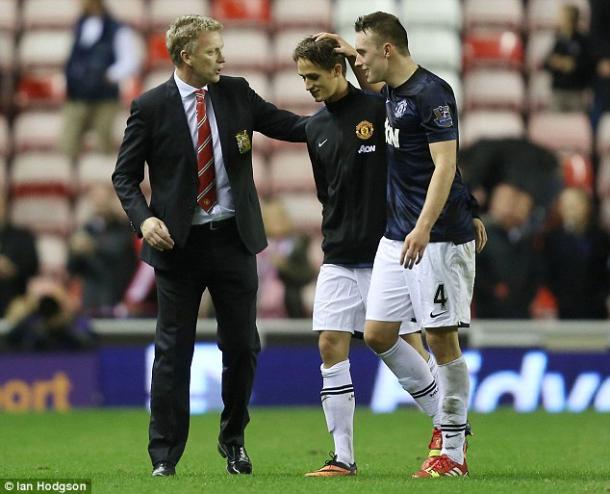 Brining back old faces
Sunderland have been linked with numerous names so far this summer, with two of the latest being Adnan Januzaj and Marouanne Fellaini, and Moyes confirmed the two Belgians are targets.
He said: "I'd love to get that level of player to this football club and that is my aim" and admitted "if any of those players want to come to the North East I will drive down there and pick them up."
Sunderland AFC will take on Borussia Dortmund at the Cashpoint Arena on Friday, August 5 with kick-off at 6pm BST.