Sunderland defender Lamine Kone is expected to stay at the Stadium of Light, but David Moyes has refused to rule out the sale of key players.
Sales for the greater good
Kone proved to be a significant signing from former manager Sam Allardyce, as the Ivorian was vital in the Black Cats' survival.
His performances haven't gone unnoticed, with both Leicester City and Everton linked with a move for the 27-year-old.
It is believed the Merseyside club made a £18million bid for Kone, as they look for replacement for the seemingly exiting John Stones to Manchester City.
However it seems Kone will be staying on Wearside, with the club reportedly offering him a improved contract but Moyes failed to rule out sales in the future.
Moyes said: "I'm always going to keep the best players." He admitted, "I'm also going to move the club along. At different times things will have to change."
He continued, "I would never say that it won't happen" but "I want to keep the best players and build a team". Moyes believes, "The more important thing is us bringing players in and bringing in players who can get us away from the wrong end of the league."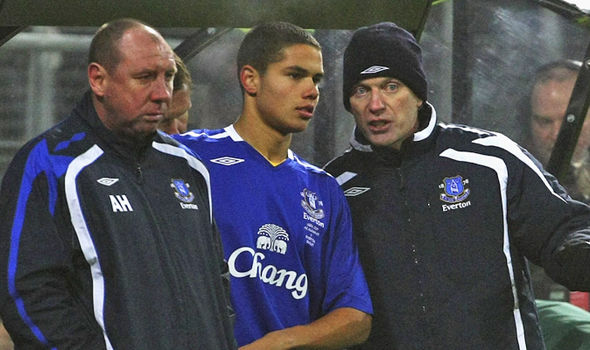 Getting his career back on track
Moyes has only worked with one player in his new squad, which is midfielder Jack Rodwell.
The Scotsman gave Rodwell his initial opportunity at Goodison Park, however Rodwell's career has went downhill since his move to Manchester City.
The midfielder has been hampered by injuries during his time on Wearside, but Moyes believes that he can get the 25-year-old's career back on track.
Moyes said "He has probably never really found a level of consistency" and admitted "injuries haven't helped him, but I also think that maybe going to Man City wasn't the right move."
The scot added: "I hoped that coming to Sunderland would maybe kick-start him." He concluded, "He has been held back by injuries, but he needs to show what he can do now."
Sunderland will take on Borussia Dortmund at the Cashpoint Arena on Friday, August 5 with kick-off at 6pm BST.