Former Everton midfielder Steven Pienaar is hoping to rejoin his former manager David Moyes by earning a contract with Sunderland.
The 34-year-old is keen to prove his fitness after being released from his former club earlier in the summer.
Everton career
Pienaar joined the Toffees back in 2008 after signing from Borussia Dortmund and went on to make 230 appearances for the club.
The South African international suffered a torrid time during his last 18 months at the club due to numerous injuries. During Moyes' time at the club, Pienaar was one of the favourites amongst fans. However, Sunderland fans may be worried that he does not have the fitness levels to play in the top flight anymore.
Moyes is keen to tie up Pienaar, due to the limited budget he has at his new club.
What he offers
Pienaar may not be a signing to get fans too excited about the upcoming season but he still has his uses. What he may lack in fitness, he makes up for in technical ability and intelligence on the ball.
During the height of his Everton career, Pienaar developed a fantastic relationship down the left flank with Leighton Baines. With a left back who likes to attack, Pienaar has the ability to link up the play and create chances.
If he proves his fitness, he may be able to make a new partnership with Patrick van Aanholt, who also enjoys joining with attacks.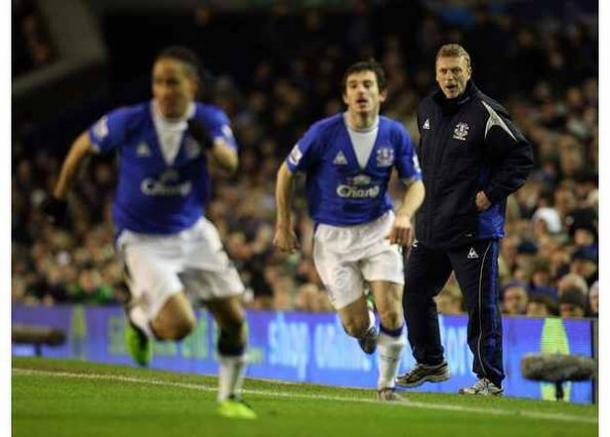 N'Zogbia trial
As well as Pienaar, Moyes is also debating whether to offer former Newcastle winger Charles N'Zogbia a contract after a trial with the club.
The Frenchman was the star of the show when Sunderland beat Rotherham United last week and that performance may have been enough to earn him a deal, although Sam Allardyce was in charge at that point.
Sunderland are yet to sign a player this window and fans will be hoping others will be purchased as well as the trialists.