Lamine Kone was amongst the goals for Sunderland yet again as he drew his level against Borussia Dortmund.
The towering centre-half sealed Sunderland's survival with a brace against Everton in their penultimate game of the 2015/16 campaign and has now set himself a target of half a dozen goals. If the dubious goals panel didn't give his header against Manchester United as an own goal then the defender would have three to his name during his first five months on Wearside so the defender should be able to meet his target with ease.
Despite a plethora of clubs sniffing around Kone he has insisted he is content at Sunderland is more than satisfied with the pre-season progress.
Kone confident for next season following unbeaten pre-season record
The Ivorian admitted he was feeling "very positive" ahead of next season and added that he is "very happy" with his goal.
He told Sunderland's official website; "It's my first in pre-season and I'm looking for more when the season starts – I hope to score five or six this season.
"I've played four games and I feel really positive after. I'm feeling fit and strong.
"It was very good game," admitted the defender, before adding that "We gave a strong performance against a team of good players. It was the best test for us for the last game."
Sunderland have several injury troubles of late and had to play a makeshift team against Dortmund with Jack Rodwell filling in at right-back and John O'Shea in the holding midfielder role. Their bench did not feature one senior player so the Black Cats were delighted to come away with a draw.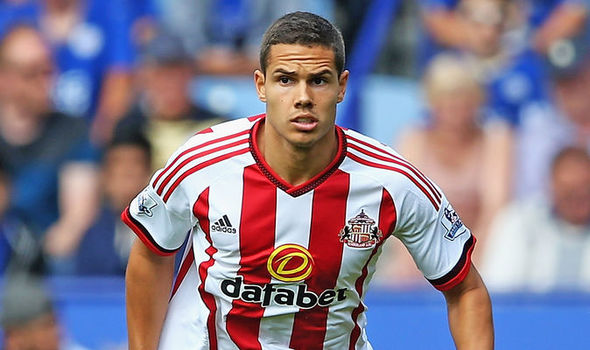 Kone said: "They have Mario Gotze, Pierre-Emerick Aubameyang, Adrian Ramos and many more big players" and that he "was happy" with how his team played.
Kone concluded by saying that "It's the best way to prepare" for the start of the Premier League season for "when we play Manchester City."