Arsenal left-back Nacho Monreal has publicly stated that despite their lack of transfer acquisitions in recent seasons compared to rivals, it has actually helped them to maintain a good team balance within the first-team squad.
As quoted by the club's official website, Nacho said that the atmosphere in the dressing room is "very important", because you need to have a "really good relationship with teammates - playing like a unit" and consequently, spending plenty of time with them.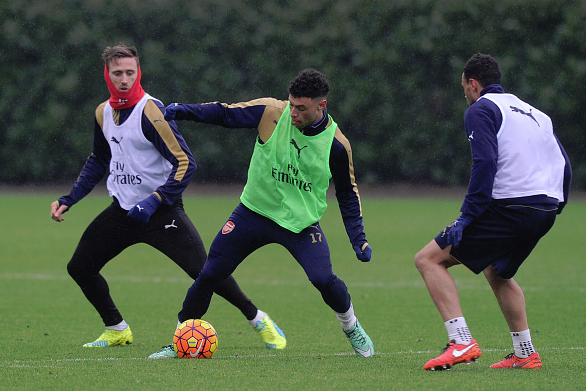 Squad balance improved by lack of business
In the past two transfer windows, one player has been signed respectively - goalkeeper Petr Čech (Chelsea), and midfielder Mohamed Elneny (Basel).
Despite there being plenty of criticism at Arséne Wenger's seeming reluctance to spend, his reasoning is understandable. He has constantly said in the past, he'll only sign players that can improve the quality he already has in the team, something that the aforementioned pair have already displayed recently.
Čech and Elneny have already proven their capability
Čech has already recorded a very impressive 16 clean sheets in all competitions this term, conjuring up plenty of important saves along the way too. Elneny - described as a tireless, hard-working midfield engine - has shown plenty of promise following his January move, where he could be expected to partner last season's emerging star Francis Coquelin in a defensive-midfield pairing in future.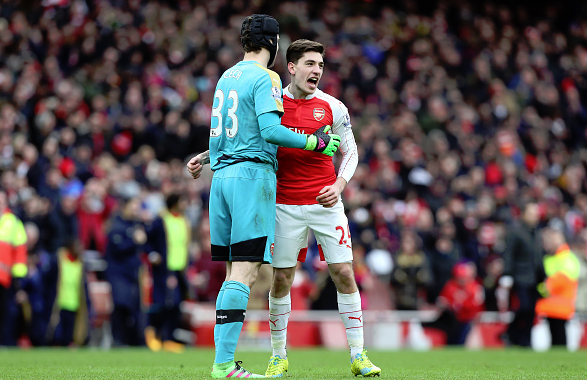 Amongst Monreal's quotes, he also said that the lack of business is good as it avoids disrupting morale within the squad.
"Arsenal is not 11 players, we are 24 amazing players. When one is injured, the other player could play really well." He continued, saying that the Gunners have "really good players", who are equally "good people" - which in his opinion, combine to create a "better-than-ever" squad under Wenger's guidance.