Arsenal's 2015/16 Premier League campaign will go down in the history books as 'what might have been', despite The Gunners' highest finish in eleven seasons, in 2nd spot.
During the latter stages of the season, goals became a particularly thorny issue for Arsene Wenger's side. Not least for Olivier Giroud - in spite of a final day hat-trick - who reached 12 goals, before failing to net again in over three months.
With the news that Danny Welbeck faces months of the sidelines once more, Arsenal are looking to add attacking clout to their ranks, with the addition of Juventus forward Alvaro Morata.
Morata linked with club-record deal
The Arsenal hierarchy are pursuing one of Europe's hottest striking properties, reports suggest.
The London Evening Standard state that The Gunners are looking to tie up a deal for the Spaniard and could be willing to once more break the club transfer record, that brought Mesut Özil to North London from Real Madrid, in 2013.
It is believed that Wenger has been a long-time admirer of the 23 year-old, who has blossomed since leaving Santiago Bernabeu for Italy almost two years ago. Morata helped the Biaconeri to a fifth consecutive Scudetto and is part of Spain's squad for Euro 2016.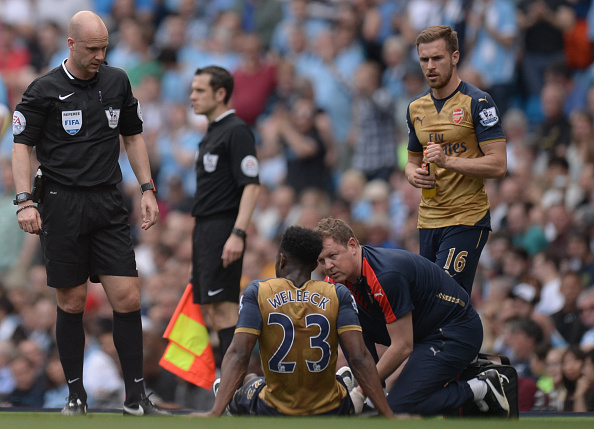 Deal likely to be complex
Any deal for Morata is likely to fraught with obstacles. Los Blancos are set to trigger a buy-back clause this summer for the forward, rumoured to be in the range of £23m.
The expectation then, is that Real will then sell him back on for a higher fee.
It was reported earlier in the week via The Independent, that Arsenal had approached the Spanish giants seeking to offer £51m, via structured installments. The hope is, that Arsenal will look to strike a deal before Real's clause activates, on July 1.
Even then, the player would need to agree personal terms and could yet remain in Turin.