Arsene Wenger has expressed concern that Britain's decision to leave the European Union would harm the Premier League.
The Arsenal manager told France Football he was shocked about last month's referendum result and with the British Pound falling to its lowest level in 30 years, he discussed the financial implications on the Premier League.
"The players will see their wages come down a bit and the competition with Germany, of example, will be stronger." He further added: "But that was one of the risks of the job and that worries me less. England still has a good amount of financial resources. There is a margin in terms of the (TV) money that will come in again this year."
While Wenger has spent big on Switzerland international Granit Xhaka and Japanese striker Takuma Asano this summer, he believes that an EU exit will affect the Premier League's appeal and clubs' financial strength.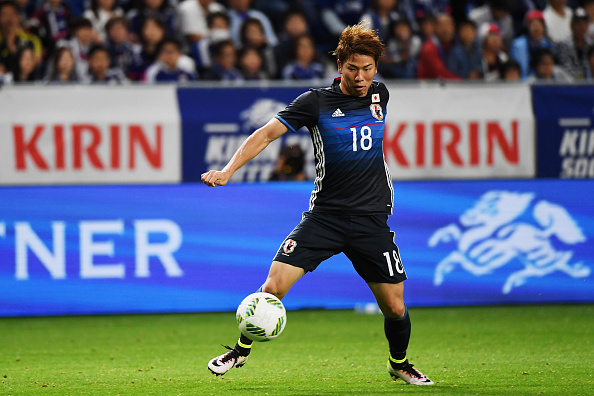 "We thought that one day the best players from Real and Barça would say: 'I also want to go to England because everyone is over there.' All of that is now uncertain and Brexit is a spanner in the works," added the Arsenal manager. "It will have consequences, not in the very short term, but in the long term, yes."
The Frenchman also disagreed with suggestions that footballers could be exempt from Britain ending freedom of movement laws.
What next for the Premier League and Britain?
After stating that attracting overseas players is a potential issue, Wenger, 66, believed it is important how Britain leaves the European Union as it will "dictate the league's future" and the league's relationships with global TV broadcasters.
Britain's decision to leave the EU has already plunged the country into political and economic darkness and Arsene Wenger is uncertain about Britain's future and plans.
"From a political perspective, England has lost its leader and at the moment she does not have another," added Wenger. "This instability is worrying. Today, the English are in the dark on a political level. Europe could also falter."