Arsene Wenger has admitted he is not currently interested in managing England but would be open to taking the job in the future.
The Arsenal manager has one year remaining on his contract at the North London club and told BeIN Sports he is not keen on breaking his contract early.
"Could I manage England, why not?" said the 67-year-old. "I would never rule that out, but I am happy and focused in club football."
"I have one more year to go with Arsenal and I have been with them for a long time.
"I have always respected all my contracts [throughout my career] and will continue to do that. What will I do after that? Honestly, I don't know."
England are still searching for Roy Hodgson's replacement with Sunderland's Sam Allardyce and USA national team manager Jurgen Klinsmann also linked to the role.
FA chief executive Martin Glenn has previously suggested that they are willing to wait for a manager of Wenger's calibre to become available or patiently wait for the Frenchman's contract to run out.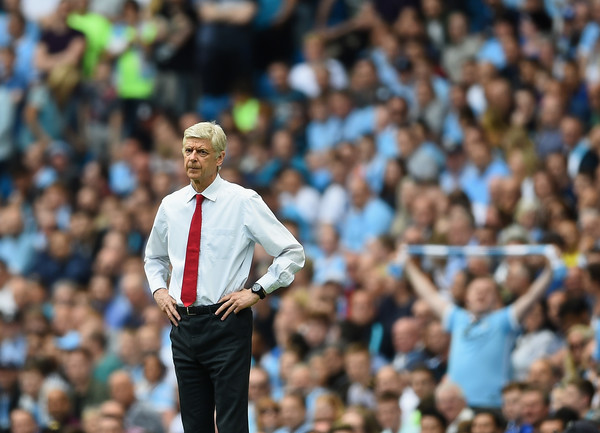 It is understood that the English FA are looking for a new manager to be installed in time for England's first World Cup qualifier against Slovakia on September 4th.
Arsene shocked at England's failure
The long serving Arsenal manager also remarked he was disappointed to see England lose against Iceland in the last 16.
Wenger was "absolutely on my knees when England went out against Iceland" and said that he "couldn't believe it.
"But when you watched the game you could sense, after 60 minutes, that the worst could happen. Did they panic or were they tired? I don't know, but England couldn't find an answer to what Iceland posed."