Arsenal's French pairing of Olivier Giroud and Laurent Koscielny will miss the start of the season, after Gunners boss Arsene Wenger revealed he'd give them a month's break.
Both Koscielny and Giroud were valuable parts of the France squad that reached the final of Euro 2016 but finished runners-up. After their tiring summer will now spend four weeks off as they look to recover and rest up before starting the new Premier League campaign.
Arsenal squad stretched
With the likes of Aaron Ramsey and Mesut Özil also expected to miss the start of the season, the news that Wenger has given his star striker and defender a month off will come as bad news to Arsenal fans with the squad now appearing to be quite stretched before the season has even began. This will be increasingly frustrating with Arsenal failing to add another recognised striker or defender to their ranks so far this summer.
The signing of Granit Xhaka has added competition for places in midfield, and with Jack Wilshere returning to training following the Euros, there are at least some positives for the club in the run up to the new season.
However the main concern is definitely in attack with Alexis Sanchez also being given a few weeks to recuperate after the ankle injury he suffered as his country Chile won the Copa America in the USA this summer.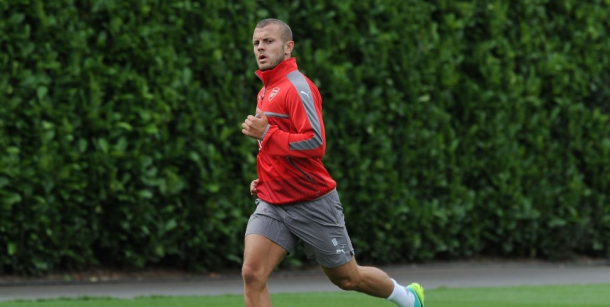 'Need to come back with hunger'
France's Euro 2016 campaign in their own country was an arduous and in the end a heartbreaking one. Wenger recognised the efforts his fellow countrymen went to in order to try and win the tournament however, saying; "France had a long, long go and I believe that they [Giroud and Koscielny] need four weeks' holiday because they need to recover from that."
It is probably a sensible decision from the Arsenal boss, but he needs to strengthen though if his side are to challenge from the off with players missing.
Wenger also explained how the failure of losing a major final also plays its part in determining how much rest to give a player; "they need to come back with hunger. That disappointment to lose a final, it takes some time to recover from that."
It is clear that some big decisions will have to be made at the club this summer, and who starts Arsenal's opening encounter with Liverpool will now be one of the biggest dilemmas.