Long gone are the days of 'The Invincibles', Arsenal Football Club no longer reign supreme.
Arsene Wenger is a man who in recent years has excelled in nothing more than achieving regular qualification to the Champions League.
The Frenchman has failed repeatedly in attempting to replicate his early success at the Gunners, in which he claimed three Premier League titles.
As each season concludes, speculation festers within the British printing press as to whether Arsenal should part ways with their most loyal subject.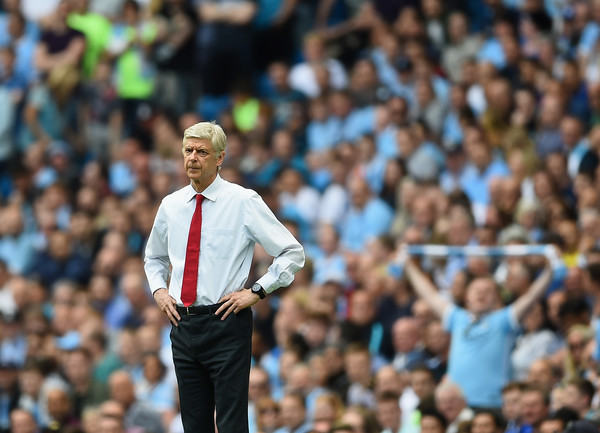 Fans are frustrated as they have witnessed rival teams leapfrog them in the table.
Arsenal have failed to match the development of the teams around them, reluctant to spend big and spend hard.
Manchester United similar to Arsenal have endured a period of decline, yet unlike Arsenal, quell their troubles by submitting a possible world record bid for Paul Pogba.
Wenger may be stuck in the ways of old, or may in fact be too stubborn to adapt the principles that earned him glory in the seasons of 1997/98, 2001/02, 2003/04, where he never spent big.
Last season really rubbed salt into the wounds of Arsenal fans, as it was probably the best shot they have had at a league title since 2004.
Year upon year fans cry out for the 66 year-old to buy a striker and/or defensive midfielder. The spine of Wenger's best ever team consisted of two world class players in each of these positions, Thierry Henry and Patrick Vieira.
Fans prayers remained unanswered until last month, as the £33 million signing of Borussia Monchengladbach's Granit Xhaka was announced.
An exciting signing to say the least as Xhaka is held as one of Europe's most exciting young talents. However, it did not take long for fans day dreaming of future glory to return the harsh reality of Wenger's Arsenal, as the Frenchman announced the arrival of Japanese forward Takuma Asano.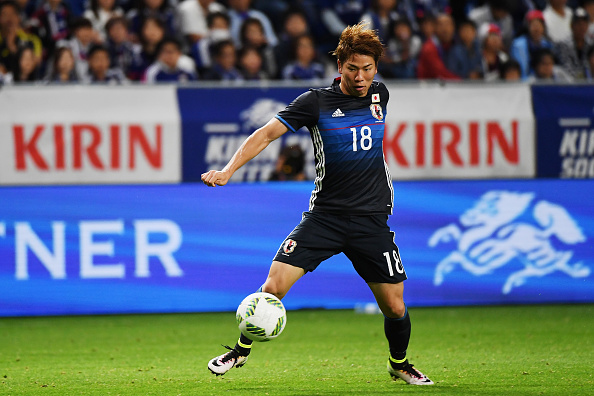 Who knows…this may be a masterstroke from Wenger, he may have uncovered a world class striker, but let us not forget the disappointment of Junichi Inamoto.
Wenger could still be hatching a plan to acquire the services of someone like Alvaro Morata or Gonzalo Higuaín, who knows.
Is change better than a rest?
Nevertheless, despite a lack of big money signings thus far Arsenal have one thing in their favour.
Unlike both Manchester clubs and Chelsea the likes of Alexis Sanchez and Mesut Ozil do not need to adapt to a new manager, and in turn a new playing style.
It might be a saving grace that the Arsenal board opted to keep faith in Wenger rather than replace him. As a result, it is difficult to say if Arsenal are in a better position than they were this time last year.
The clubs around them are rebuilding, yet Arsenal are making slight tweaks to their starting XI. Last season proved to many that money does not guarantee success, heart and determination plays a large part as well.
One thing is for sure, Wenger still has the heart and determination to succeed. Maybe, just maybe that will count for something come the end of the season.