With the new Premier League season now just around the corner and club's stepping up their game in the transfer market, AFC Bournemouth have officially signed Leeds United midfielder, Lewis Cook on an undisclosed fee. Cook moves from Elland Road on a four-year deal and the talented youngster has plenty of hype behind him coming into the club.
Promising talent
Cook is one of English football's brightest young players, at the age of just 19 he has already had a major impact with Championship club, Leeds United, and last season managed to pick up the Football League Young Player Of The Year Award, an accolade previously won by the likes of Gareth Bale and Dele Alli. The signing is one that Bournemouth will have had competition in landing, making the deal even more impressive and it shows a real sign of the club's intent for next season to not just survive, but, once again to compete.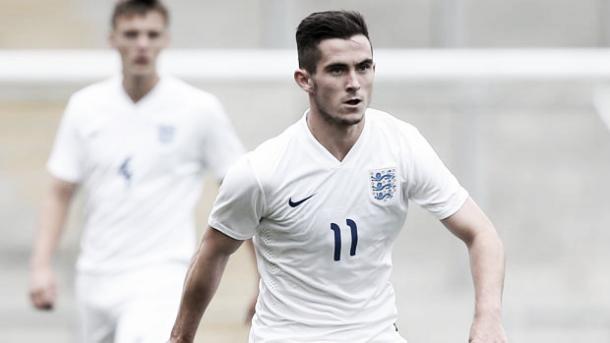 The fee is rumoured to rise to near £10 million and therefore Cook comes with plenty of pressure on his shoulders, but Bournemouth chief executive, Neil Blake is very "Pleased" to have signed what he calls, "One of the country's brightest prospects" to his club.
Blake believes that Cook can now continue to "Progress" under the "Tutelage of Eddie and Jason" and given their history of developing talents such as Callum Wilson, the signs certainly point to them being able to do that.
Penning Cook to a four-year contract is an incredibly smart move on the club's behalf as they will be aiming to watch him progress in the Premier League, whilst he will certainly help the club take the next step forward as they look to improve from last season. Having only made his debut in 2014, Cook still has a lot to learn about the game, but moving to Bournemouth should allow his development to continue and appears to be a logical step not only for the club but him personally.