Ex-Chelsea doctor Eva Carneiro is set to begin employment at the Gibraltar Specialist Medical Clinic beginning on March 31 according to a post on their website and social media platforms. The Gilbraltarian had officially left Chelsea Football Club in 2015, but is still embroiled in an employment tribunal in the South London town of Croydon over disagreement on the situation relating to personal damage.
Case Drags On
Carneiro, who is also known for her roles for the Olympic Medical Institute and English Women's football, is summarized by the Gibraltar Specialist Medical Clinic as someone who is aware of how to treat "muscle, ligament, tendon and bone problems" and chronic sickness that may include "asthma and diabetes" that hinder an individuals physical fitness.
The extent of her role includes the management and prevention of injury, nutrition in regard to exercise and sport, and the further physical enhancement that includes supplements.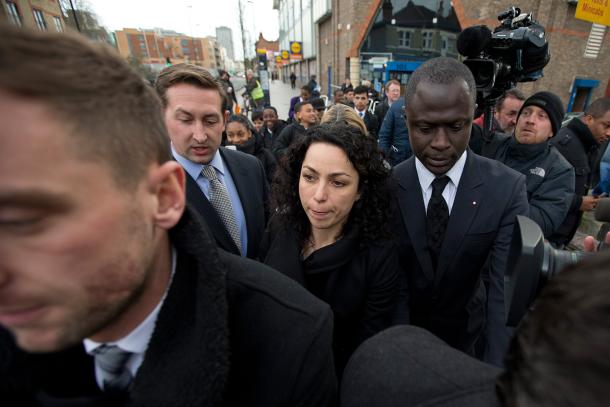 Jose Mourinho had denounced Carneiro and physiotherapist Jon Fearn as they were "impulsive and naive" following a match against Swansea City where they entered the pitch to treat an injured Eden Hazard. This lead to her claiming sexual discrimination and constructive dismissal against the Blues.
Past to Present
Since both Mourinho and her dismissal, Guus Hiddink has slightly improved the club's form since the conclusion of 2015 despite falling out of winning any of the competitions the club was elegible to win such as the Premier League, FA Cup, Capital One Cup, and UEFA Champions League. Chelsea are currently sitting mid-table in 10th place with 41 points through 30 matches in their league campaign.
Rumours had arisen in early November that Carneiro could possibly join Championship side Charlton Athletic if they offered her, but it never came through. Additionally, Carniero married polar explorer Jason De Carteret in November who has been present with her throughout the tribunal process.