Todd Kane is certainly a byproduct of Chelsea's rather bizarre loan system, where they have been accused of stockpiling talent and simply farming them away to other clubs. With over 30 Chelsea players currently away on loan, it can be tough to argue against.
However, Kane doesn't have any negative feelings towards the way he has been treated by the Blues; this is despite the fact he has been away on loan for the past four years, which has seen him rack up nearly 100 senior appearances without ever wearing a Chelsea shirt. Yet the club don't seem to have any desire to sell him.
Learning opportunities
Joining Chelsea in 2011, Kane was fully aware that opportunities wouldn't be handed to him on a silver platter. Even though he managed to make the Champions League final squad in the year they lifted the trophy, the full-back has never really scratched the surface of the first team.
Chelsea have made the decision to loan Kane away to various clubs such as Preston, Blackburn, Bristol City and more, but the defender believes that he has "learnt a lot more" than he would have just playing in an "under-21s league".
The chance to play "men's football" has been "very good" according to Kane, and he wouldn't have it any other way. The defender is realistic and knows that only "one or two" get the opportunity to play at such a high level, even though there are plenty of talented players in the clubs youth system.
He also believes that a footballer needs "a bit of luck" to go along with it, something he feels Marcus Rashford has had this season and that allowed him to feature in the Manchester United first team. But Kane has "learnt so much" from the time he does get to spend at his home club, where he gets to train and work with "top quality players" which only goes on to benefit him further.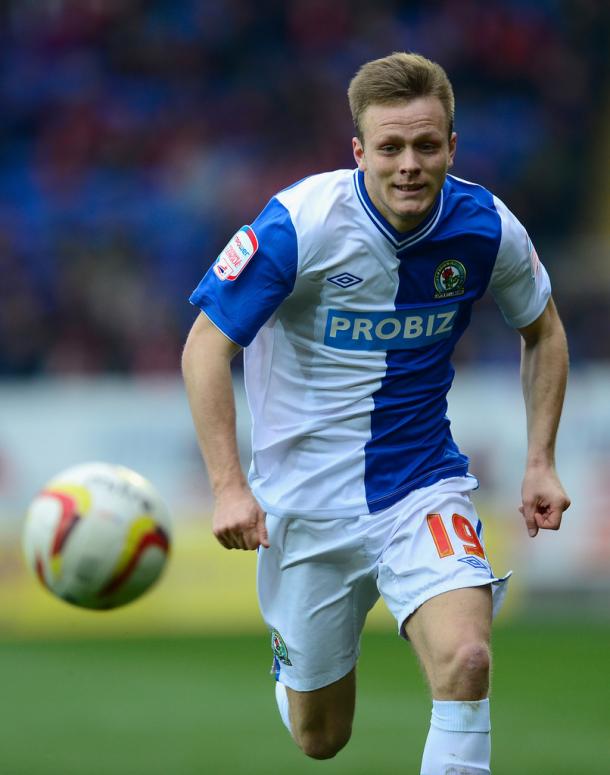 The future
With the club set to go under a complete overhaul in the summer - with a new management team and likely plenty of new faces in the squad as the Blues attempts to forget this season's disaster - Kane is hoping that opportunities could be handed to some of the fringe players to prove themselves.
Whilst he is aware tha, Cesar Azpiliceuta is a "terrific full-back", the young Englishman wants to "get a chance under the new manager" and he doesn't even care if it's a "second position" that is available; he simply wants to prove that he is ready.
But whether or not that opportunity comes is something Kane will simply have to wait and see if it does happen, but either way he believes that the club's set-up is "fantastic" and he has "no regrets".