Former Blues striker Samuel Eto'o has pleaded incoming Chelsea boss Antonio Conte to help his former side return to winning ways following a disappointing 2015/16 campaign.
Conte was recently appointed as the new head coach at Stamford Bridge, replacing interim boss Guus Hiddink, and will take charge following Italy's Euro 2016 campaign. Eto'o, who played for the Blues during the 2013/14 season, wants the Italian boss to restore Chelsea back to success.
Conte has been successful in his career, leading Juventus to three Serie A titles in his spell as manager. Eto'o has put a lot of faith in the incoming coach of his former side and with good reason.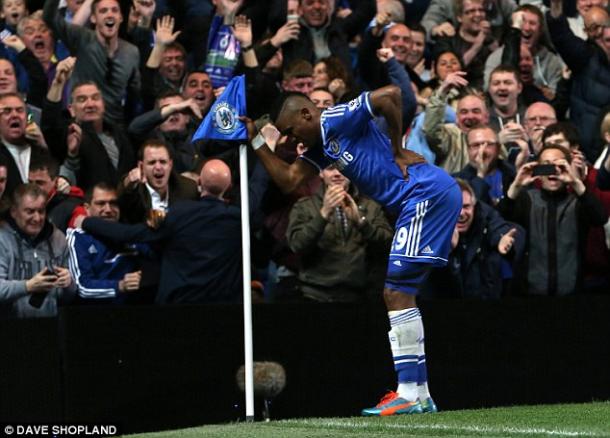 Eto'o keen to see Chelsea back where they belong
Eto'o, who played with many of the players in the current Chelsea team, is hopeful and confident that Conte will be the man that brings the club back to where it belongs.
He said, "I don't think a great manager as Antonio Conte needs my advice...I think he's demonstrated already to be one of the best in world football." Eto'o went on to plead to the future boss, "just let my Chelsea win again."
The Blues failed to win anything during the striker's spell at Stamford Bridge and despite winning the league title and league cup last season, the current campaign took a turn for the worst. The West London club sit in 10th and were knocked out of every competition, including the Champions League at the hands of PSG.
Chelsea's most disappointing season in over a decade will be quickly forgotten by the players and fans as the Conte era is set to get underway in July. The Italian is expected to bring Chelsea back to where they were just a year ago and while it may take a transition season, Eto'o's hopes should be fulfilled.
(quotes via Fourfourtwo.com)