Chelsea owner Roman Abramovich is desperate not to have another terrible season, according to chief scout Piet de Visser.
The Blues had an awful campaign which saw them finish 10th in the league and become the worst defending champions in history.
A year to forget
This season was Chelsea's worst since Abramovich took over in 2003 and it saw Jose Mourinho get sacked from his position in December following a defeat to Leicester.
The Russian billionaire then appointed former manager Guus Hiddink until the end of the season and although they went on a decent run in the league, Chelsea failed to play to the standard that they were expected to. It became clear changes were needed after being outclassed on many occasions including in the Champions League and FA Cup.
Antonio Conte is the man that is faced with the task of turning Chelsea around therefore ensuring they do not have a season similar to their last, and to do this he must bring in some new players. The Chelsea owner is clearly aware of this as chief scout de Visser told the Sun that 'Chelsea will have a very busy summer'.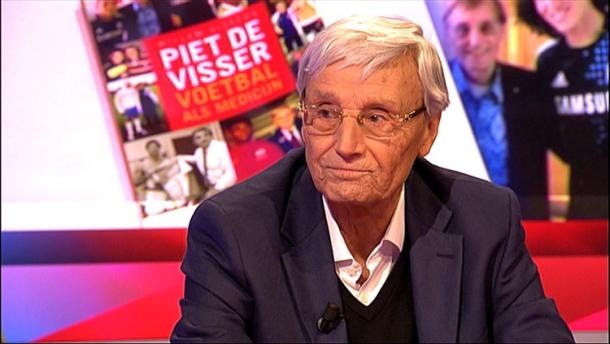 Change of policy?
During Abramovich's tenure as Chelsea owner they have usually spent their money on players who were already established in order to keep a steady flow of trophies coming into Stamford Bridge. However this seems to have changed as de Visser said that he was asked to search for younger players who may flourish in a few years rather than solidify themselves in the first team this season.
This may be because Roman Abramovich had to spend an 'absolute fortune' in order to sign Didier Drogba and Michael Essien and instead he wants to pay less for 'top class young players' who will be the Chelsea 'stars in three years time'.