Former Chelsea captain Marcel Desailly has said that club legend and current captain, John Terry should consider moving away from Stamford Bridge.
One last swan song
Terry has been with the Blues from a young age and was expected to leave the club this summer having been linked with moves to China, USA and the Middle East. However he did secure a one-year extension back in the May after discussions with the Chelsea board and new manager, Antonio Conte.
Desailly played alongside Terry during his stay in the capital between 1998 and 2004 and said that his former team-mate should experience another club.
Desailly told Sky Sports that Terry is "still the leader" and is still ready to "sacrifice everything for the club."
He continued, saying that he doesn't have to be "first choice" but his presence is good for the "continuity of the team". Desailly said that he was "very happy" for him but admitted that a move away would be good on a "personal level" to "experience something else."
Trying something new
A number of 'one-club' players have moved onto different teams and Terry said back in January that he didn't think he would retire as a one-club player. Desailly believes it would be beneficial for him and his family.
Desailly said that it would be "great" to "experience another country" and a "another life" and said people "never thought" former Chelsea man Frank Lampard would leave for New York but he has seen "another approach to life."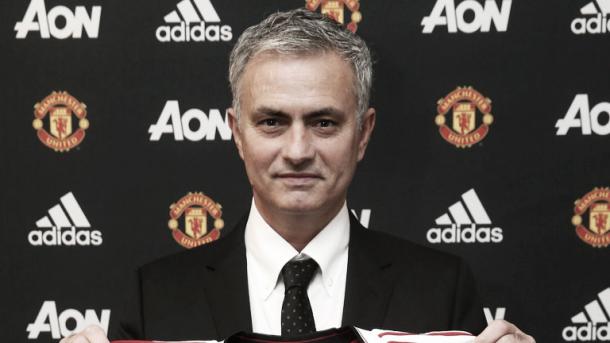 Finally at peace
It has been a whirlwind year for the former champions with fan favourite Jose Mourinho leaving for the second time and moving to rivals Manchester United and Desailly has said that those bad experiences are behind him.
Desailly said that Mourinho is "now at peace" and had "time to think" and to see "what is going on in football."
He continued saying that he is "just happy" to see Mourinho "coaching again" and it is "good to see" how Mourinho "fell" and how he is "going to come up."