In a season where London side Chelsea struggled, the hope that an incoming player making an impact only grew bigger and bigger.
Marco Amelia, Radamel Falcao, and Alexandre Pato were either brought in to rejuvenate their career, or to create depth in a thin position.
These players were criticized for being "past their prime" but that didn't stop the fans from backing them to get to their old form.
A downward spiral
The two strikers brought in, Falcao and Pato, had already seen their glory and experience troubles that lead to their downfall.
For Falcao, the Colombian became famous while at Atletico Madrid. During his two seasons at the Spanish club, he scored 52 goals in just 68 appearances. This earned a big money move to French side AS Monaco. However, a horrific knee injury in 2014 sidelined him for more than 6 months, which included him being left off Colombia's roster for the 2014 World Cup.
Radamel tried restarting his career after being loaned to Manchester United. But the struggle only grew larger as he scored 4 goals in 26 appearances.
The season after was his stint at Chelsea. A hamstring injury kept him out for more than five months, leaving many fans questioning the severity of his injury. Falcao found the net once in his ten appearances.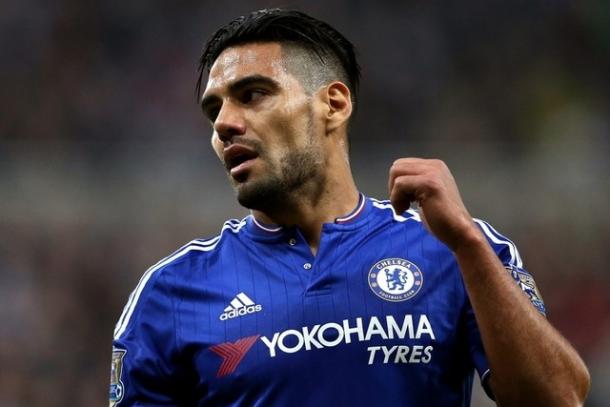 The next step
For the Italian goalkeeper Marco Amelia, he will return to free agency where his services could be called upon at any time - even outside the transfer window.
Strikers Radamel Falcao and Alexandre Pato will return to their parent clubs, AS Monaco and Corinthians respectively. Pato is not rumored to be headed anywhere else but Corinthians. Falcao, however, has been linked with MLS side Columbus Crew. Reports also came out in March that Falcao rejected two big offers from China in order to stay and fight for the job at Chelsea.
Chelsea have given the three players their best wishes for their future.