AFC Bournemouth loanee Nathan Ake, has said that a "connection" with Eddie Howe, is the reason why he made the loan move from Chelsea.
Winning the signature
Ake impressed many last season, on loan at newly-promoted Watford, making 28 appearances with the one goal.
The Dutchman agreed a new five-year deal at the Blues last August, but was decided that a new season-long loan deal would be the best for his development.
It was reported that many clubs were interested in the 21-year-old, with the South Coast side winning the race, and the club shared their delight at Ake's arrival.
Chief Executive Neill Blake, told afcb.co.uk "we are delighted to welcome Nathan to AFC Bournemouth" and "for a player of his age he already has great experience in the Premier League" and "believe he will bring a lot to our squad."
Blake concluded "he is an international player with great pedigree" and are "really excited to have him join us for the upcoming season."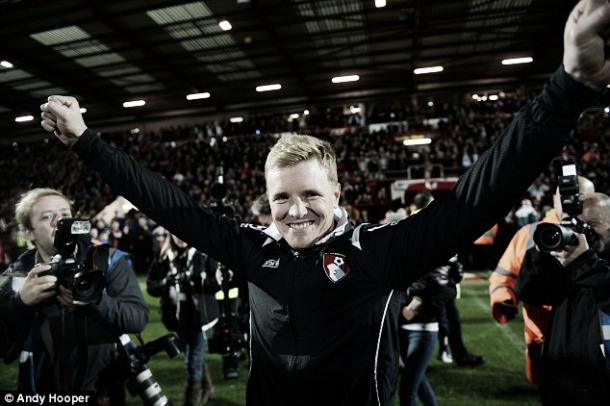 Instant connection
The Dutchman took part in the first day of pre-season training, and spoke about his instant connection with manager Howe.
Ake told Cherries Player HD "there was other interest in the summer" and "I came in and spoke to Eddie" and "gave me a lot of confidence" and he "talked about his plans on the pitch" and "I think we are quite similar" as people who "both like to work hard" and "felt there was a connection there" and "decided straight away I wanted to come here."
He concluded "It's really good to join at the start of the summer" so "I have more time to get to know everyone and the way of playing" and "it's difficult to say after day one" what the "season will hold" but "the main is to do better than last season" and "hopefully this season we can do that" and "it will be an exciting challenge."
Chelsea FC will take on Rapid Vienna on Saturday, July 16 with kick-off at 5pm BST.