While Roberto Martinez may not see Saturday's FA Cup quarter final tie with Chelsea as make or break, a lot of Everton fans do.
The unrest at Goodison Park is not unfounded with the Blues only winning four of their last fifteen games. Picking up silverware in the form of the FA Cup may go a small way with some fans to buy him time with the Blues who are approaching nearly 22 years without a trophy.
Speaking at his weekly press conference Martinez addressed the fans' disappointment, talked about the opposition and the Toffees injuries and fitness status.
Achieving something special
As a team who noted that one quarter of the fans that enter Goodison Park on a week to week are the fans of the next generation, many of them have not seen their beloved Toffees lift a trophy at Wembley.
Many may have seen them on grainy video clips on YouTube or during highlight packages but not they have not been there at Wembley to witness.
With that in mind, the Everton boss sees this game as a chance to "achieve something special" and that his side are ready for the challenge.
Giving the younger generation of fans and players an opportunity to win something can go a long way to developing a winning attitude, something that is desperately needed at Goodison.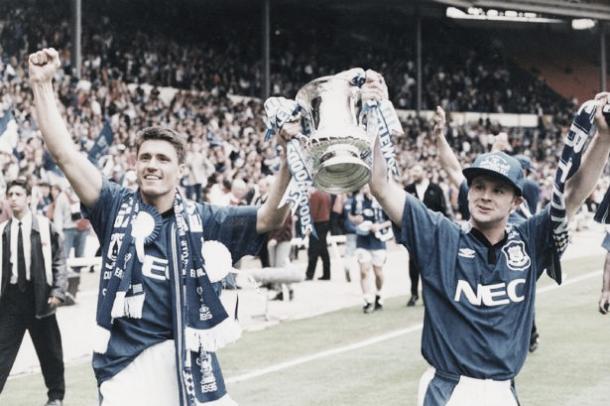 Martinez on feeling the fans pain
Everton fans have waited long enough for a trophy but when such a talented squad is underperforming, it is even harder to swallow each week. Last weeks capitulation from being 2-0 up was another to add to the list but Martinez says he feels the fans pain.
He has been in the belief that these losses have not been because the "opposition have been better" but more that his side have lost the game for themselves.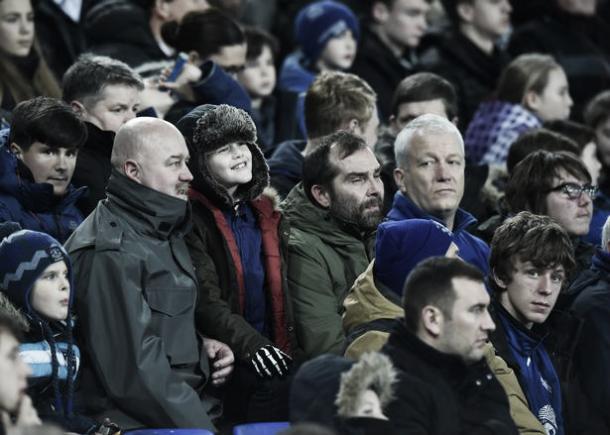 Martinez on Guus Hiddink and Chelsea
Since replacing Jose Mourinho at Chelsea earlier this season, Guus Hiddink has stabilised what seemed to be an unstoppable downwards spiral. Roberto Martinez has given credit to his opposing number this weekend for the job he has done.
Martinez said that Hiddink's "tactical knowledge" has helped to "balance" the Chelsea dressing that looked divided earlier this year.
Talking about the side that Hiddink is challenged with selecting, Martinez said that it is an "experienced group" that still knows how to "win titles" and that his side will have to be "ready" to face them.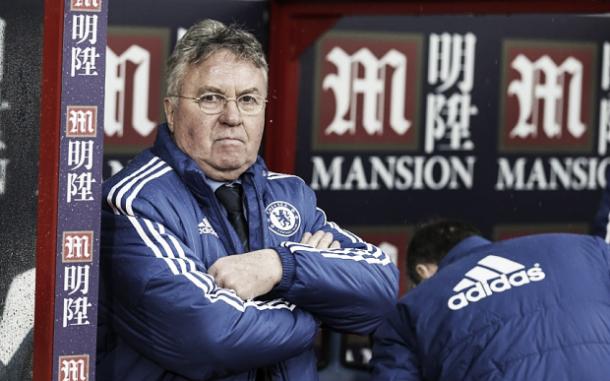 Injuries and fitness
After Bryan Oviedo was rushed to hospital with chest pains and breathing difficulties during the week, Roberto Martinez noted that the full back may be in the squad for the game as Oviedo had only suffered a chest infection.
Tom Cleverley and Gareth Barry have also been injured with chest infections but will both be in contention for the Chelsea game. Barry came off the bench last week to play a small part against West Ham United.
Aaron Lennon was substituted last week with what Martinez described as fatigue and hamstring tightness. He will also be in contention for Saturday.