The 2015/16 season saw five Everton academy graduates make their senior debuts for the first-team under Roberto Martinez and the next batch of young talent waiting in the wings can be equally optimistic about their prospects.
New Everton manager Ronald Koeman has reiterated his commitment to helping young talent flourish in the first-team, while the club's youngsters will benefit from the chance of playing in the new English Football League Trophy next season.
Koeman commits to ensuring young talent flourishes
Everton have been linked with numerous transfer targets already this summer as Ronald Koeman looks to strengthen his squad with the greater financial clout at his disposal, but the Dutchman insists he would rather see the club's young talent flourish in the first-team next season.
Koeman told Evertontv that he would rather win with players from the club and added that giving home-grown talent a chance in the first-season is "one of my philosophies that I want to bring to Everton."
The Blues boss said that the club has a "great academy" and the best thing is for their "hard work" to be rewarded with debuts in the first-team to provide them with "confidence". Academy graduates Jonjoe Kenny, Tom Davies, Kieran Dowell, Matthew Pennington and Callum Connolly were handed senior debuts last season and, while they will be hoping for more opportunities under Koeman, Everton's other young players will be hoping to impress the Dutchman.
Koeman said that he is looking forward to getting to know and working with Everton's younger players during the club's training camp in Austria next week, while the club's young talent will be eager to impress their new boss.
Youngsters will benefit from new competition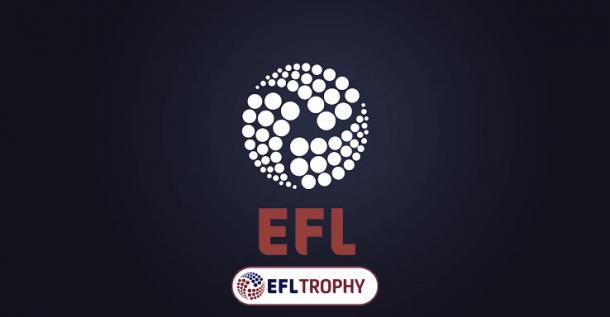 Everton take great pride in their young talent and the club tries to make the transition to the first-team as easy as possible by ensuring there is continuity between all the age-groups.
The creation of the English Football League Trophy will certainly aid the continuity and development of the club's younger players as the Under-21 side will go head-to-head with clubs from League One and League Two in the new competition in a competitive environment.
Of the 16 sides invited, Arsenal, Chelsea and Tottenham Hotspur are set to decline the offer, while Manchester United and Liverpool are still weighing up their options. Everton, however, will take part and the opportunity to play in a meaningful cup competition has obvious appeal and benefits for the club's youngsters.