Jürgen Klopp has suggested that there may be room for Lazar Marković in his Liverpool squad next season as he spoke about the lack of senior wingers currently at the club whilst discussing his transfer policies for the summer.
After a mixed first 12 months on Merseyside after a £20 million move from Benfica, Marković was sent out on a season-long loan to Fenerbahce under previous manager Brendan Rodgers.
In Turkey, the 21-year-old Serbian has thrived on regular game time and the Süper Lig are reportedly keen on making the move a permanent one, after no buy-out clause was inserted into the temporary contract.
Having scored twice in 20 league appearances, Marković's future is currently up in the air - but Klopp appears keen on retaining his services, should the player retain the desire to prove himself at Anfield.
Winger could have future in Klopp's squad
Speaking about his plans for the summer transfer window, having recently secured a Bosman transfer for Joel Matip to join in July, Klopp said that the Reds "have enough strikers" - saying they have "five with Roberto [Firmino]."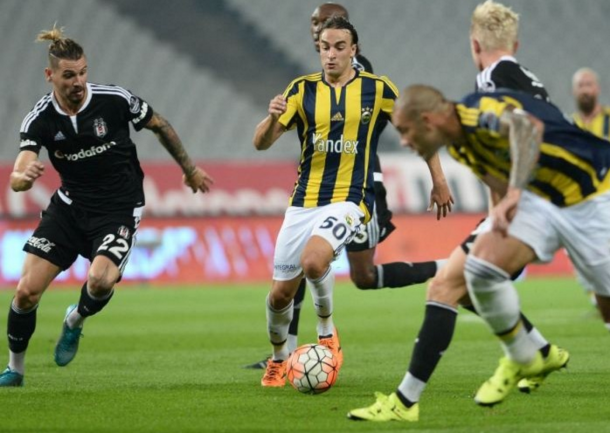 But the German insisted that they don't have "too many wingers" despite acknowledging they have "a few young ones with great potential" such as Jordon Ibe.
"We have to decide early and at the right moment on transfers," explained the Reds boss, who said that it is about building a squad capable of playing "different systems" and allowing him to "react to different situations."
Marković has previously hinted at his relationship with the previous manager at Liverpool turning sour, saying that Rodgers "changed" and he wasn't told why he was being left out of the first-team plans.
But the versatile forward, capable of playing anywhere across the front three behind the striker, as well as having played in a wing-back role at times last season, could yet find himself an important member of the squad under Klopp.
Boss says Reds must find solutions to potential problems
However, much will hinge on whether Marković is keen to return to England, having indicated that he would be happy to stay with Fenerbahce and sign for the club permanently.
Without directly mentioning the Serbian international, Klopp suggested that given how much the squad picture changes - Marković could prove a valuable asset to their front line.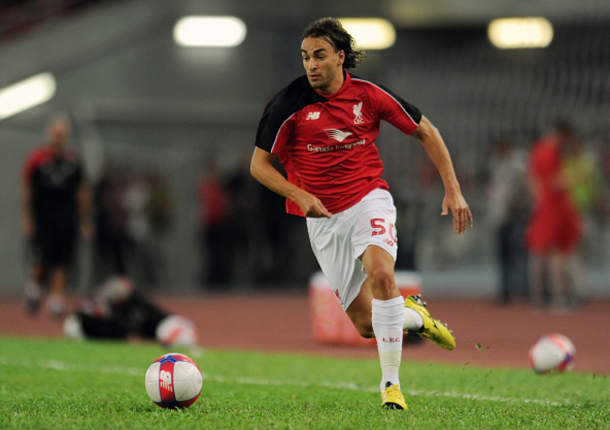 "It always changes," he said, insisting that they went into the season "with five centre-halves" if you consider Joe Gomez, before joking that "at one stage" they only had "one and a half."
Klopp laughed that the situation was like "who can we play?" and added that they must "prepare as much as possible" for next season and "look for the highest quality you can get" in the transfer market."
He continued that the Reds "have to make situations" and "will make situations" - hinting that perhaos even the "players will make solutions" in that some might "say they do not want to be here any more" and said the club "have to be prepared" in any eventuality.
The manager has already made two additions to his squad ahead of next season, with Marko Grujić and Matip both set to bolster his midfield and defence after signing for £5.1 million and on a free respectively.