Sadio Mane was seemingly just another name linked to the Reds during the typically hectic summer transfer window. However, the rumour is refusing to fade away.
The interest in the forward is strong from within the Liverpool camp as their pursuit of the Southampton man continues to develop.
Mane to Liverpool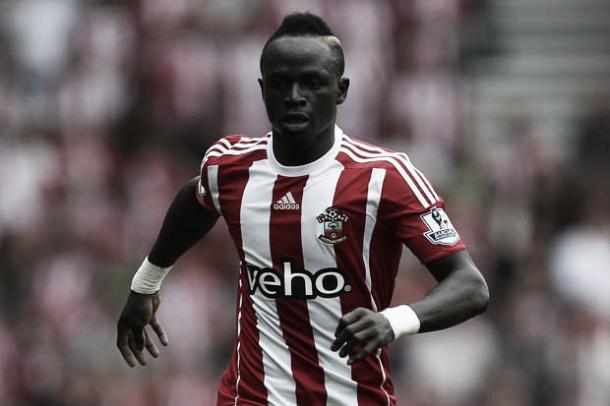 The Reds are apparently close to agreeing a fee for the 24-year-old in what could turn out to be one of the least expected transfer moves of the summer.
Southampton initially demanded a fee closer to £40m hoping to scare away interest in the forward who hit 11 Premier league goals under Ronald Koeman last season, the Dutch manager has since taken the reigns of fellow Merseyside club Everton.
The Saints are however intent on making a huge profit on the striker they purchased from Salzburg just two years ago for what is beginning to look like a steal at just £10m.
Liverpool however are looking to pay closer to £30m as they look to gear up their squad next season with several players expected to be shown the door including Christian Benteke with the Belgian's future at the club in doubt.
Mane's future at the club was recently in doubt following his reputation as he was dropped in January of this year, for a second time following a late arrival to training - Manchester United, Bayern Munich and Chelsea have all shown interest in the Senegalese man in the past.
No deal is likely to be finalised or to be near completion until next week at the earliest when Jürgen Klopp returns from his summer holiday and give his final say on the transfer.
If a deal goes eventually go through, Mane would become the third highest signing in the clubs history with just Andy Carroll and Benteke commanding higher price tags.
Southampton- Liverpool's picking tree?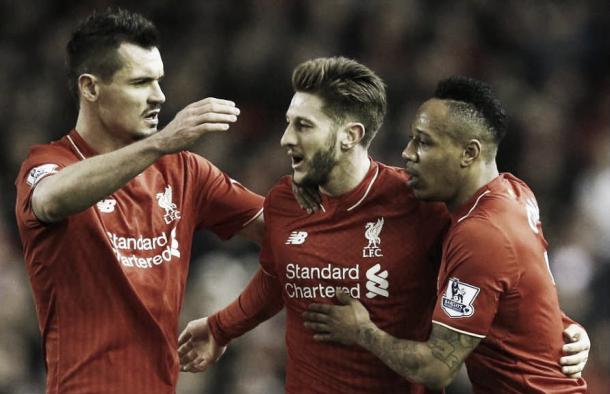 Liverpool being linked with a player for the Saints is nothing new as they have in the past raided the South-East club with a total of four players making the switch to Merseyside in the past two seasons.
Currently Adam Lallana, Nathaniel Clyne and Dejan Lovren are the three former members of Southampton still remaining with Rickie Lambert departing for West Bromich Albion following a difficult first season with the reds last summer.
The Saints are currently in a bleak period as a new manager is yet to announced to take charge of St. Marys and the task of purchasing players that an incoming manager would like to keep makes the transfer even trickier.