Mario Balotelli is widely expected to leave Liverpool this summer after it was revealed that manager Jürgen Klopp has informed the striker that he feels he must move away to further his career.
Balotelli, who turns 26 next months, will have his name shopped around by Liverpool as they look for a suitor, with no firm offer having yet come in for his services, leaving the Reds worried that they may have to loan the Italian out again, like they did to AC Milan last season.
End of the road for Mario
Purchased by Brendan Rodgers in August 2014, Balotelli never got going at Anfield and his poor relationship with the manager saw him loaned back to Italy last summer. Although Rodgers has left the club since then, it was thought by many that Balotelli wouldn't suit Klopp's high-pressing style of football, and it seems that the German agrees.
Despite returning on time for pre-season, Balotelli wasn't in the squad for Liverpool's 1-0 victory over Tranmere Rovers last Friday, and won't be involved against Fleetwood Town on Wednesday evening.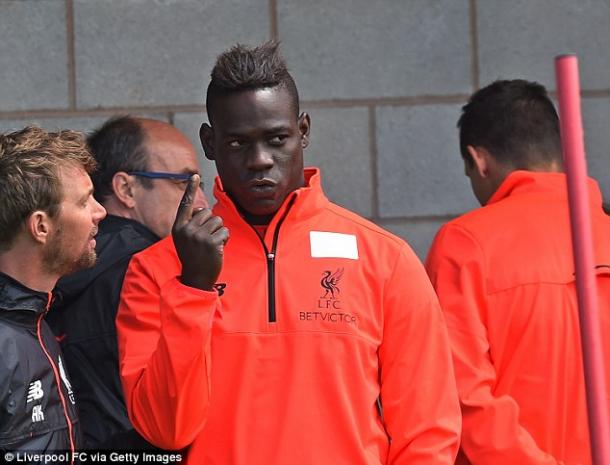 Balotelli not the man for Klopp
Although he's generally unwilling to talk about transfers, Klopp did speak specifically about Balotelli earlier in the day, citing his reason for doing so - "I can talk of Mario because that one is obvious."
He praised the maverick forward for his behaviour since coming back, and added that they'll get him fit for whichever club he's at next season, but that club won't be Liverpool.
"He's not at the stage of his career where he should be battling with four or five other players for one or two positions," said Klopp, adding that "it's clear we need a solution", regarding his departure from the club.
The German confirmed that he had already spoken to the player in question, quipping "There will be a club around who would be happy to have Mario Balotelli, I have spoken clearly to the player about that."