Yet another transfer has been completed for Liverpool this summer with Georginio Wijnaldum becoming the club's seventh addition of the summer.
The Dutchman sealed his move yesterday from Newcastle United, signing a five-year contract in a £25 million deal and says he is looking forward to working under Jurgen Klopp.
He will be joining up with the rest of the squad in California for the Reds' pre-season games in the US, where they face Chelsea, AC Milan and AS Roma over a 10-day spell.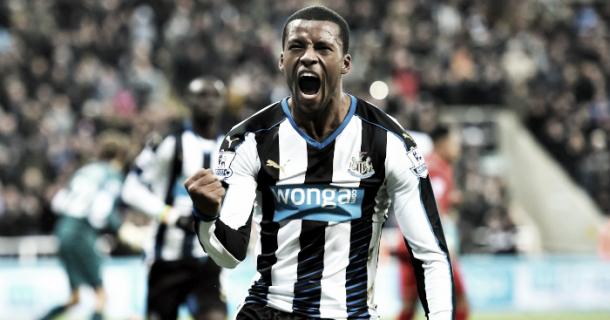 Looking forward to playing for the club
It was only his first season in the Premier League last year, but Wijnaldum proved his quality from midfield by scoring 11 goals and adding five assists.
However, his efforts were ultimately in vain as Newcastle were ultimately made to pay for a poor season with relegation to the Championsip.
But now the former PSV Eindhoven captain is looking forward to a new adventure on Merseyside.
"It's always a dream to play for a big club like Liverpool" he told the club's official website after sealing his move, adding that he's "really excited" to play for such a club.
On his new managers, he insisted that he believes Klopp seems like "a great man" and that he relishes looking forward to him.
He hailed his new manager, declaring he always loves "to watch him" due to his "passion as a trainer."
He added that he's impressed by the manager's work ethic and how he "enjoys the game" and is therefore looking ahead to his time playing for the Reds.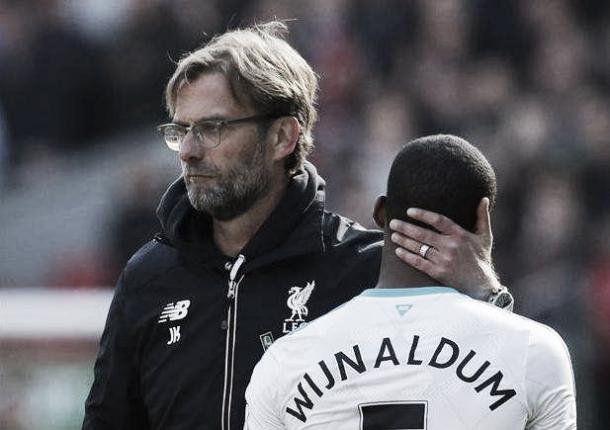 What will Wijnaldum's role in the squad be?
Wijnaldum, like others, will have to fight for a starting place with Liverpool boasting plenty of competition for places in midfield.
While rumours of a departure for Joe Allen are gathering steam, Klopp might look to use the Dutchman in a deeper role in midfield and use his technical abilities and work-rate to only add to his philosophy of high-press attacking.
Wijnaldum is looking to emulate a former Reds' Dutch player in Dirk Kuyt in succeeding at Anfield. Wijnaldum's countryman was considered a cult hero in his time at the club.
This was a status that Kuyt deserved, Wijnaldum said, because "he worked" and "always works hard." He added: "Supporters appreciate it when you're trying to work hard for the team and that's what I have to do also."
With the likes of Emre Can, Jordan Henderson, James Milner and Marko Grujic all competing for a place in midfield role, Wijnaldum will be hoping his versatility will be an important factor for Klopp's Liverpool.
All in all, it's fair to say that Klopp is focusing on the improving the attacking threat of this team, and the recent signing of Wijnaldum give him more options in that regard and surely, a positive selection headache for the German.