Whilst the likes of Zlatan Ibrahimovic, Ilkay Gundogan and Henrikh Mkhitaryan have all jetted into the Premier League this summer, with the big boys flexing their financial muscle, Liverpool's business has been fairly quiet.
Buying ready-made megastars has never been Jürgen Klopp's style, and it's shown already, in his first active transfer window as Liverpool boss, having done little in January.
Georginio Wijlaldum and Sadio Mane have been brought in from English teams for fairly big fees, but not blockbuster ones, as Klopp looks to take them to the next step in their career.
Exciting youngsters, little-known to many in England, such as Loris Karius and Marko Grujic will hopefully form the bedrock of Liverpool's team in year's to come, whilst experience has also been added in the form of Ragnar Klavan and Alex Manninger, and there's the smart move of adding Joel Matip on a free.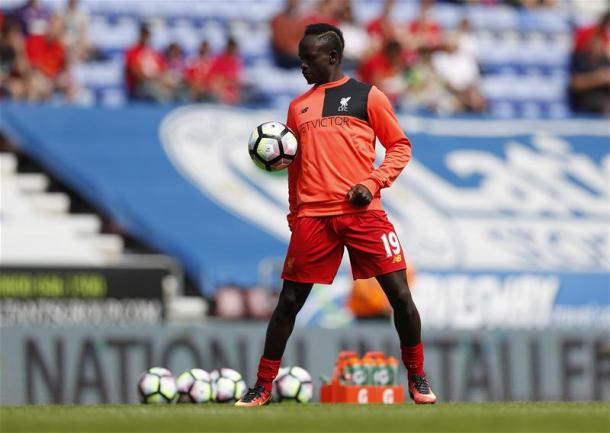 Whilst it's not been the transfer window that all fans would have wanted, few would claim that it's been poor so far, with Klopp's efficient method of recruitment already putting his squad in a better position for next season.
However, is it in the outgoings department where Klopp has really hit the nail on the head, so far at least?
Certain players have been with Liverpool through thick and thin mediocrity
Ever since Rafa Benitez left Merseyside in 2010, and in the years leading up to his departure, Liverpool have been fairly trophyless.
In fact, they've won just one major trophy since 2006, and even that was the League Cup. There have been near misses in that time, two 2nd placed Premier League finishes, and five cup final defeats, one of those in the Champions League, but overall, it's been disappointing.
Mediocrity is possibly a harsh word to use when factoring in they've gone extremely close to a title twice, lost two European finals, been defeated by a single goal in two FA Cup finals and on penalties in the League Cup, but Liverpool's average league finish in the past seven years has been 6.2, and if you take out 2013-14's 2nd placed finish, it's 7th.
In the seven years prior, the average finish was 3.7, a huge boost. It's therefore possible to say that there's been a decline to mediocrity, led by certain players than have been mainstays.
I'll stop beating around the bush now and drop my first name, Martin Skrtel.
Now, this isn't an attempt to beat certain Liverpool players with a stick over whatever qualities they may or may not possess, but it's obvious to many that Skrtel, for example, has consistently been part of a poor Liverpool defence in the last five years or so.
And now he's gone, pushed out by Klopp for £5.5million to Fenerbache after just eight months, and it appears that his sale has bucked a trend.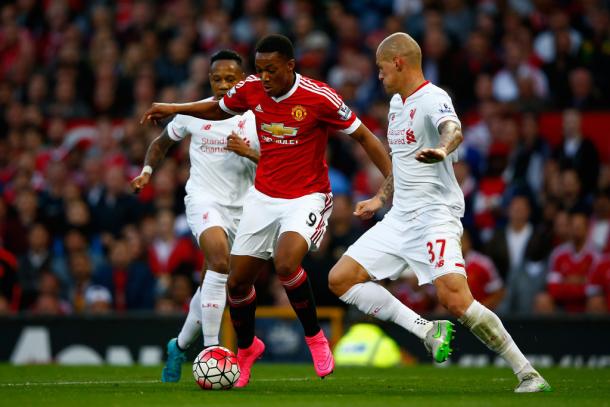 Bogdan, Ibe and Allen had to go for different reasons
Joe Allen, Jerome Sinclair, Jordan Rossiter, Sergi Canos, Brad Smith, Jordon Ibe and Joao Teixeira have all already left this summer, adding to Kolo Toure and Jose Enrique's departures on a free transfer. Adam Bogdan has left for Wigan on loan, with a view to a full-time move to the DW Stadium next summer.
Whilst we won't go into too much depth on every single one of these departures, they all make sense, as Klopp looks to thin out the squad for a season with no European football.
You don't make every sale for the same reason in football, but this summer, everyone that's left seems to come under one of two umbrella phrases; not needed, not good enough.
Bogdan comes under the not good enough category. Sure, it'd have been easy for Liverpool to stick with him as a second or third choice goalkeeper this term, citing his low wages and lack of expected playing time as the reasons. However, Klopp has identified that they can do better, that Bogdan simply isn't good enough to be called upon if the first choice 'keeper is having a tough time, and he's gone. Liverpool can do better.
Joe Allen, flavour of the month after growing a beard and reaching a European Championship semi-final, having played to the same level that he has for the past three years, comes under the not needed category.
Allen was a rotation option, a squad player for Liverpool, and would have remained that way had he stayed. It'd have been easy for the Reds to keep him as backup, but he wanted first-team football, and Klopp didn't fancy his playing style, which admittedly doesn't quite strike right with the German's. He's gone, £13.5million to Stoke City. Liverpool can do better.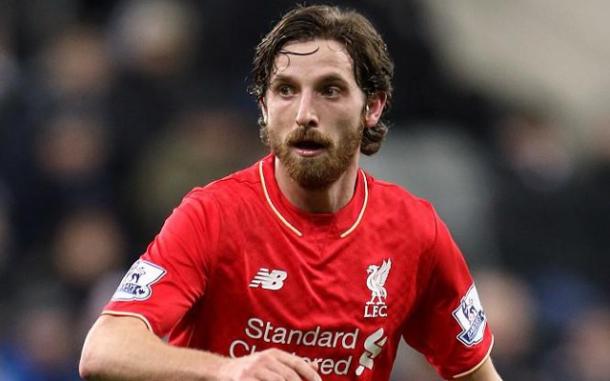 Jordon Ibe, the highest profile youngster to have left this summer, comes under the both categories. After a stalled season of progression, Liverpool added to their wide options with the signing of Sadio Mane, plus Sheyi Ojo's emergence from the youth teams. Ibe wasn't needed as cover, nor was he good enough to challenge for a starting spot. He might be back, but he's gone for now. Liverpool can do better.
Whilst it seems a little bold, over-confident, to insist that Liverpool can do better than these talented footballers, they simply can, and will under Klopp.
How do you become mediocre in football? Not get the best available player for every role, something that Liverpool have been guilty of in recent years. It's not about being able to attract the best, but gathering the best that you can attract. Something that Klopp is now looking to do.
More departures are expected, including Skrtel 2.0
Whilst we've gone through a lot of sales there, and four indivual's specifically, there's more to come in terms of sales alone this summer, this is just the start of it.
Christian Benteke, not needed for Klopp's playing style, and not good enough for Liverpool, is expected to be off on his merry way within the next few weeks.
Mario Balotelli is also likely to be off, if the Reds can find a buyer, whilst moves away for Jon Flanagan, Lazar Markovic and even Jordan Henderson have been muted.
But, in my opinion, the big one, the huge sale that strips away the deadwood once and for all, would be if Lucas Leiva left for Turkey next month. Why Turkey, you ask? Well, there's no specific reason, but it's where he's been linked, and it's where Skrtel went.
Lucas, a popular figure around the club who works immensely hard, has been at the club for a similar time to the now-departed Skrtel, despite having seemingly been linked with a move away every summer in the past few years.
Despite currently nursing a hamstring injury, it appears that he could finally be off. Whilst the news would come as a disappointment to the likes of Philippe Coutinho, good friends with his countryman, it may strip away the final piece of deadwood, Skrtel 2.0, if you like.
Whilst some rate him, the general consensus is that he's not been good enough since a horrendous knee injury a few years back, and now with the emergence of Kevin Stewart as a backup option in defensive midfield, he's not needed. Once again, Liverpool can do better.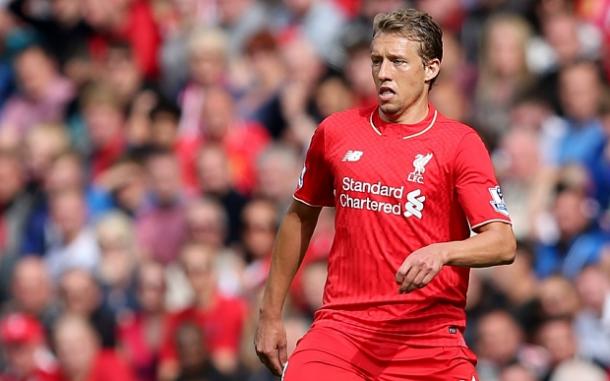 With the deadwood thrown out, here comes the castle
So there we have it, Jürgen Klopp is doing much of what he did during his first window at Borussia Dortmund, casting the deadwood out to sea, looking to build a squad with his identity of football, his castle.
Perhaps, just perhaps, the castle he builds may put Liverpool back on top, as England's footballing royalty.